6th International Religious Leaders' Conference
Date: 2023. Sep. 19th, 10:00AM(GMT+9)
Link: https://youtu.be/9a5t4v0zcdk
Event site: http://worldpeacesummit.org
Why does religion have such a big impact on peace?
The answer is easy when and why people fight. When you think differently, when you have different cultures, you perceive other people as others.
Then you fight with others to protect yourself and for your own gain.
Different religions mean that there is a very big difference in thought. The culture is completely different, and the difference in beliefs is quite large.
That's why 80 percent of the world's wars have been fought for religious reasons so far. Therefore, religious leaders cannot achieve complete peace without becoming one.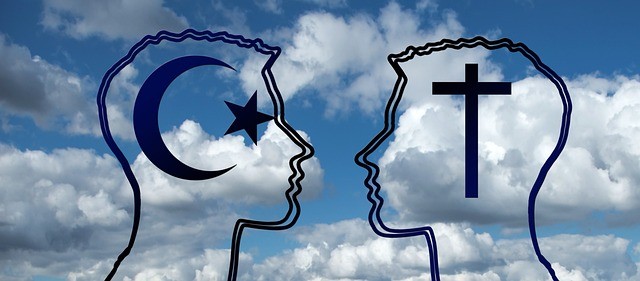 Mindanao is a prime example.
Mindanao is on the path to peace after ending the military collision between the Philippine government and Moro groups, which lasted over 40 years and resulted in more than 120,000 casualties.
In General Santos on 24 January 2014, a civilian agreement was signed for the peace of Mindanao. The signing ceremony, hosted by HWPL and organized by the IWPG and the IPYG, was attended by over 300 residents including politicians, university professors, religious leaders, and students.
The Chairman of HWPL Man-hee Lee, war veteran over 90 years old, shouted, "If you want peace, raise your hand!!"
Before the audience, Archbishop Emeritus Fernando Robles Capalla of Archdiocese of Davao and Governor Esmael G. Mangudadatu of Maguindanao signed the agreement as representatives to cooperate in ceasing the conflict and building peace.
With this agreement as a starting point, HWPL launched a peace movement to raise public awareness of peace not only in Mindanao but throughout the WORLD.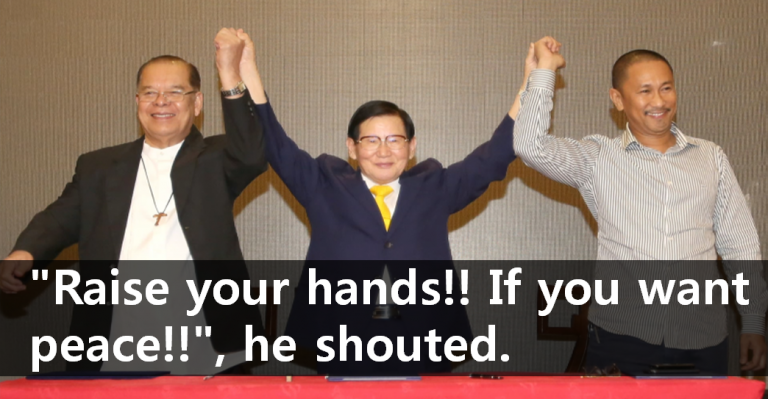 HWPL WARP Offices : 277 offices in 129 countries
In accordance with the World Alliance of Religions Agreement signed by major world religious leaders, the strategies in the efforts for building peace in the religious community are also steadily being implemented.

India's WARP Office began on January 4, 2015, and as of November 2021, five are in operation, including Delhi, Mumbai, Bengaluru, Chennai and Pune. It held more than 350 meetings online and offline.
The HWPL World Alliance of Religions' Peace (WARP) Offices have been established and actively operated in 130 countries around the world, contributing to preventing religious disputes and promoting harmony through close dialogue and communication between different religions.
When religious leaders and believers focus on the value embedded in their scriptures and promote understanding of each other's text, harmony among religious groups is possible.
you can be the messenger of peace. 🙂
Peace is up to you :0 Good luck!