2023 International Youth Peace Conference
Date: 2023. Sep. 18th, 5:30PM(GMT+9)
Link: https://youtu.be/jUEq886Xa1s
Event site: http://worldpeacesummit.org
Why is the IPYG so striving for peace?
The reason is that they are young people, and that they are the subjects to fight in the event of a war.
Have you ever experienced a war? It can vary depending on the country and age in which you live.
Or have you ever imagined a war? What was the war like in the movie?
I think war is 'very terrible' itself. War does not make winners. There is no grass left where the missiles have fallen countless times. What happiness is there in the place where the next comrade is dying?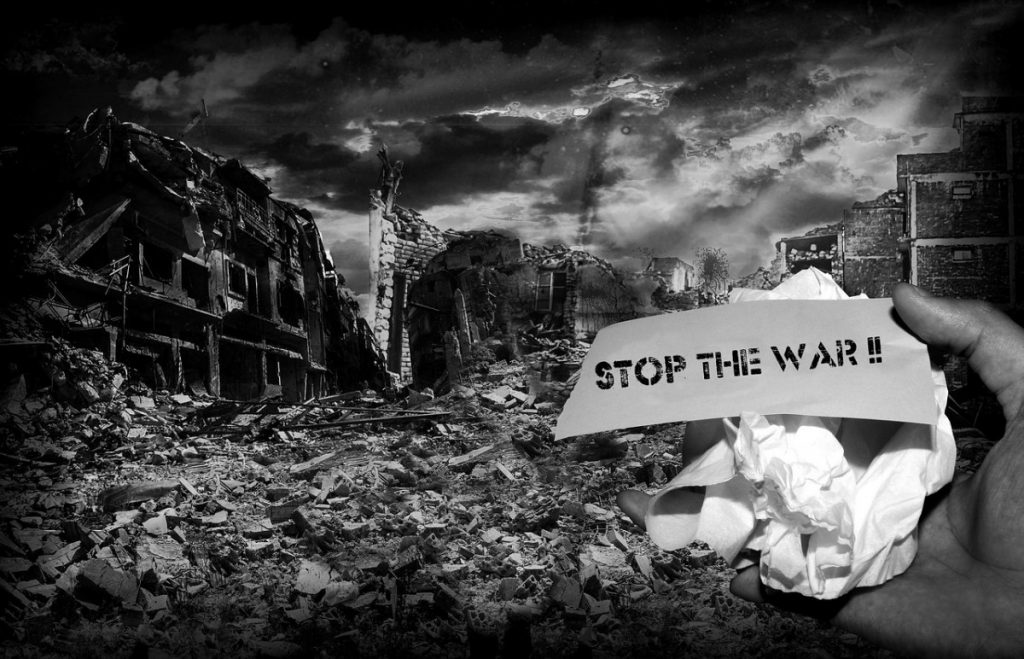 After the war, who is the winner? I don't think it's the young people who died in the war. Who will pay for their lives?
I don't want to denigrate their spirit of sacrifice for their country. If humans could have put down their selfishness a little more, they might have lived a better life without dying.
Discussion on Running Youth Engagement & Peacebuilding Working group (YEPW) Globally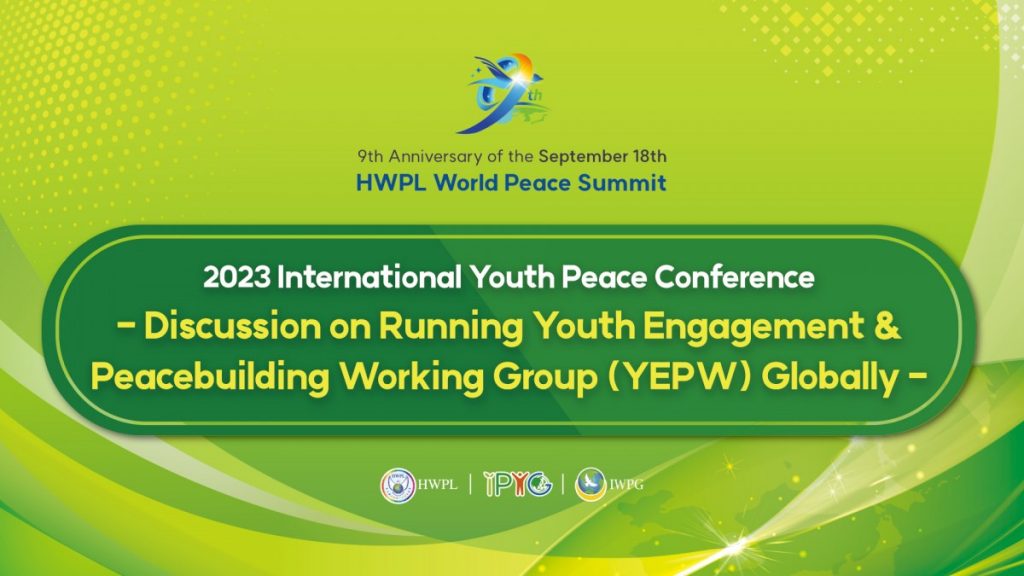 The International Peace Youth Group (IPYG), an organization under HWPL, has formed a Youth Engagement & Peacebuilding Working group (YEPW) around affiliated organizations in 119 countries seeking to maintain citizen-led peace and promote a culture of peace.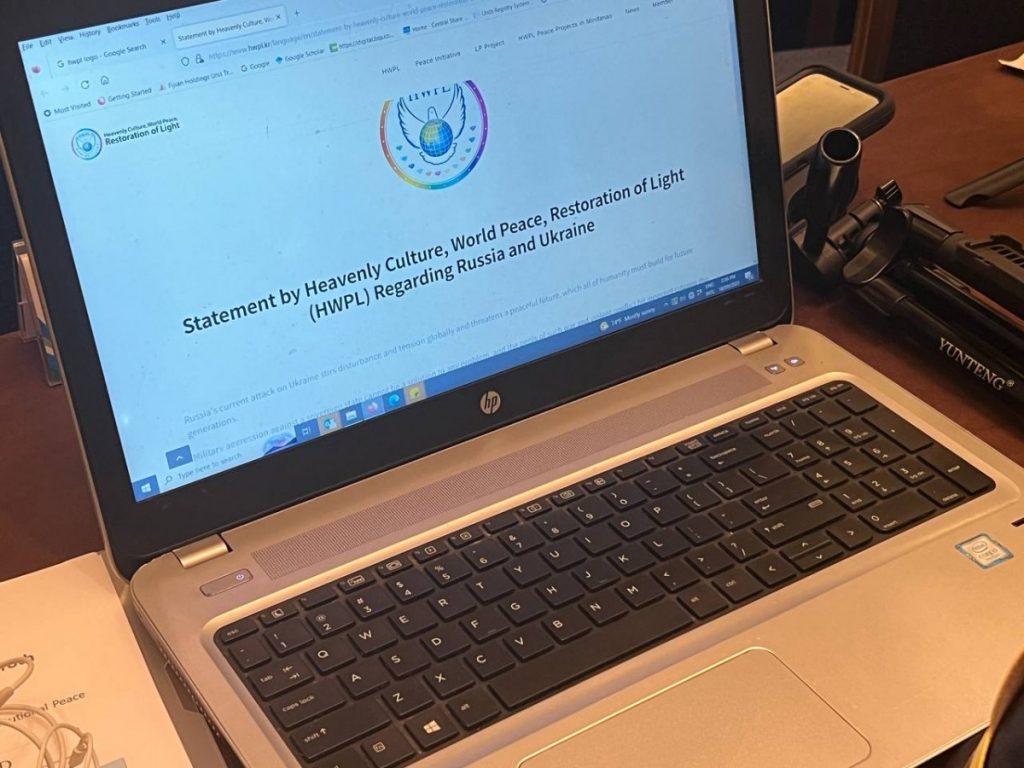 Today's topic is how to move globally. Young representatives from each country will have a hard discussion today. The sight of their eyes makes my heart warm. Because I feel their passion for peace.
They campaigned vigorously for peace letters and wrote letters to presidents. In addition, they are continuing various activities by building networks with various young people.
For example, the IPYG aims at making a miracle of world peace by joining efforts with the 1.4 billion youths around the world. Every May 25th, the IPYG Peace Walk is held in every corner of the world.
The IPYG is working to sow a culture of peace in every hearts and minds of youth by executing projects to put the Article 10 of the DPCW – Spreading a Culture of Peace into action.
The IPYG members paint peace walls, host and participate in various peace-themed contests and peace concert.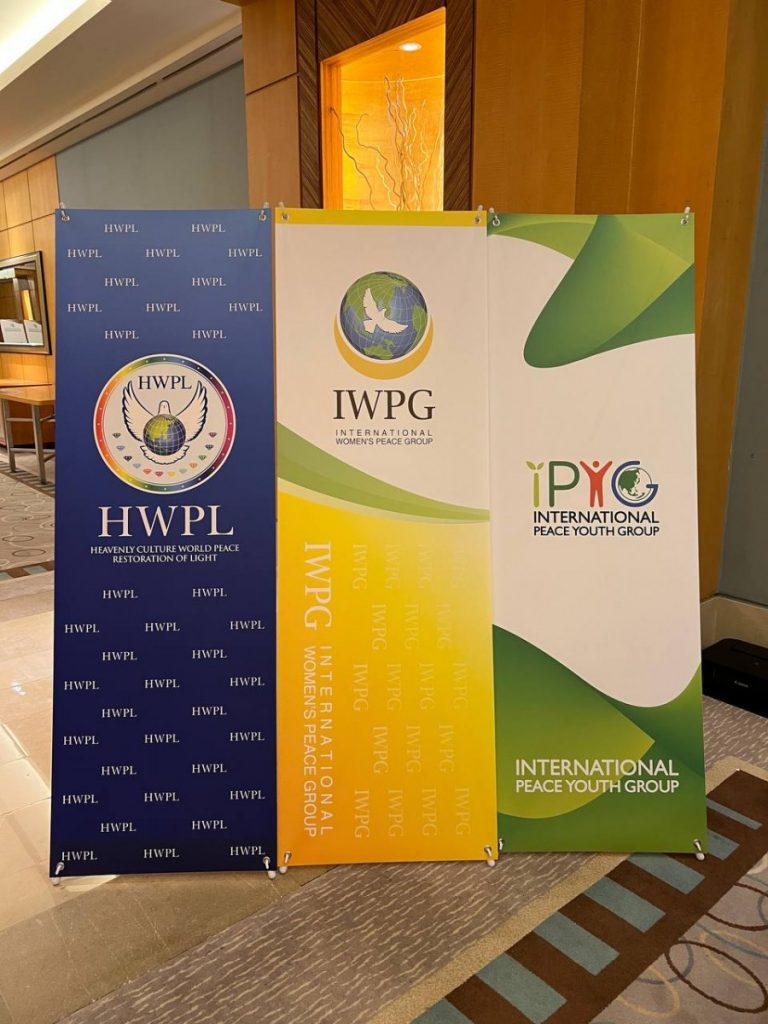 Isn't it very meaningful to plan something for peace yourself, think about it, and make it happen?
It can be small, so I want you to practice it in your daily life!
Let me know in the comments if you've done anything.
Peace is up to you :0 Good luck!