Global Peace Education Conference
What is the core of HWPL Peace Education?
If you were a peace teacher, what would you teach children like white paper?
HWPL starts from here.
There is no place under heaven and earth that is more beautiful and better to live in than the Earth.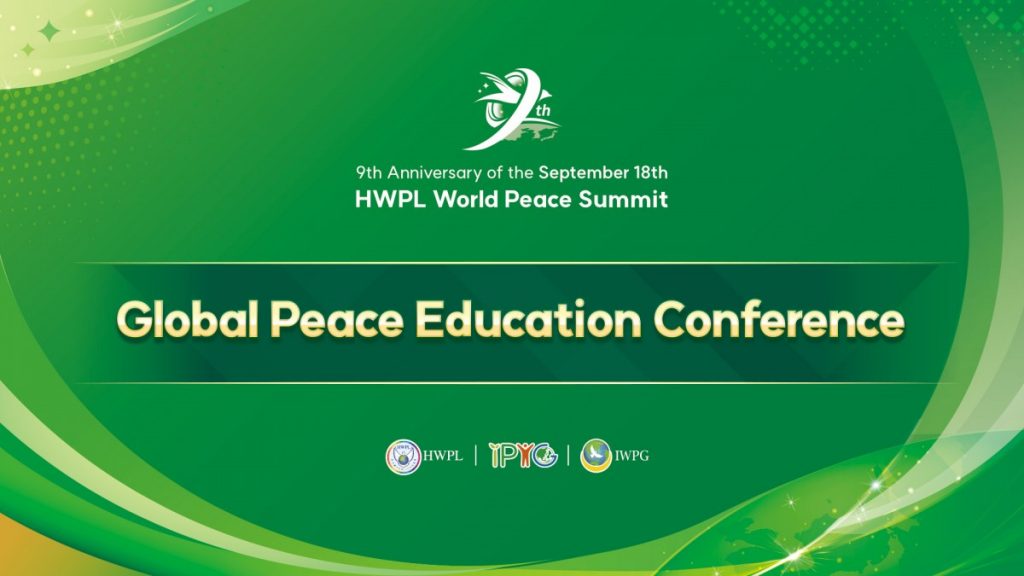 However, many people are suffering from war, famine, a gap between the rich and the poor, environmental pollution, and more all over the world due to human greed and selfishness.
This is a really serious problem. But at the same time, it is also true that no one can handle it. We must let go of each other's greed.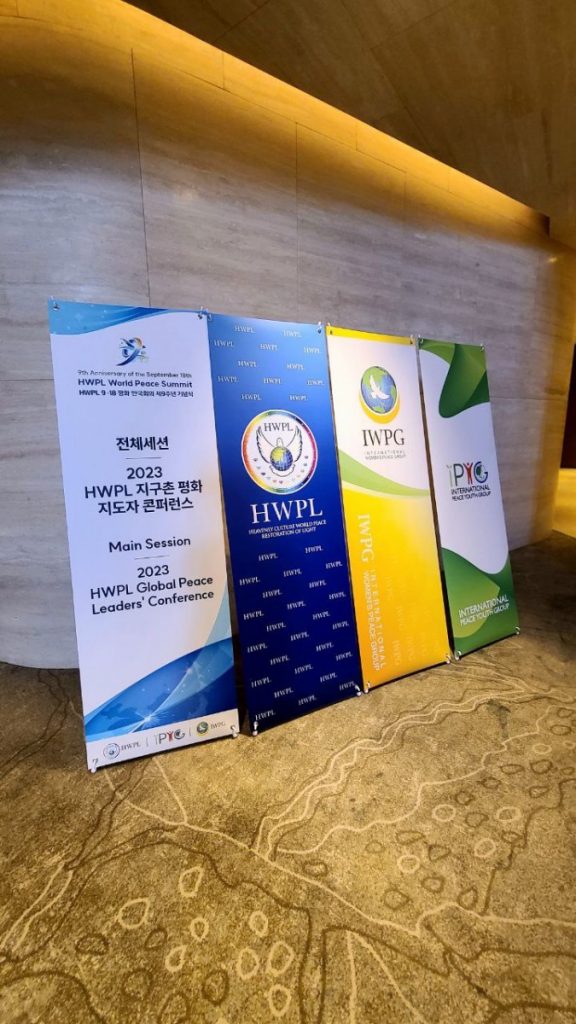 Therefore, HWPL proposed peace education as a way to leave a beautiful world of peace as a legacy for the future generations.
Structure of Peace Education Curriculum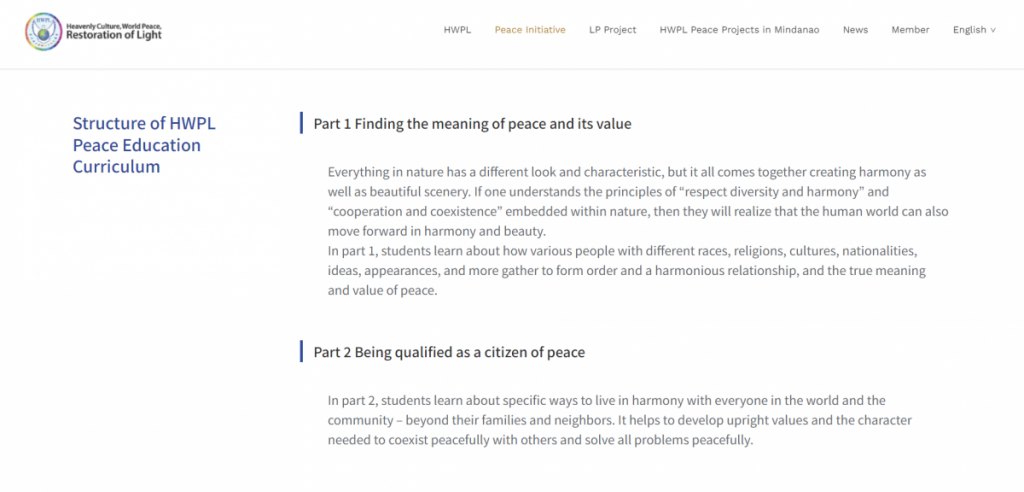 About 50 education experts from various countries participated in reviewing the peace education curriculum. As of 2019, the standard curriculum is comprised of 12 lessons.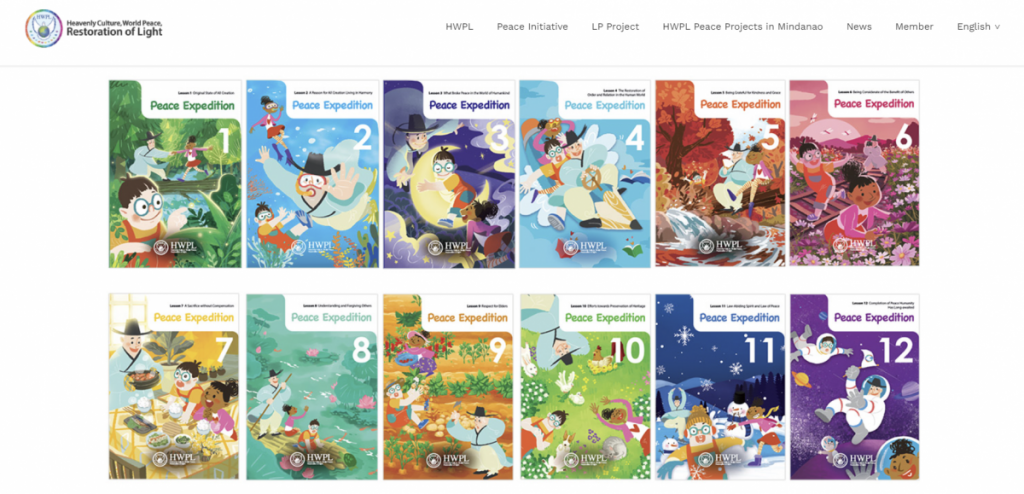 HWPL Peace Academies are 277 institutions/schools in 48 countries
Let me give you an example.
On January 23, 2018, a Memorandum of Agreement (MOA) was signed with the Commission on Higher Education (CHED), a government-affiliated organization that oversees educational institutions above universities in the Philippines.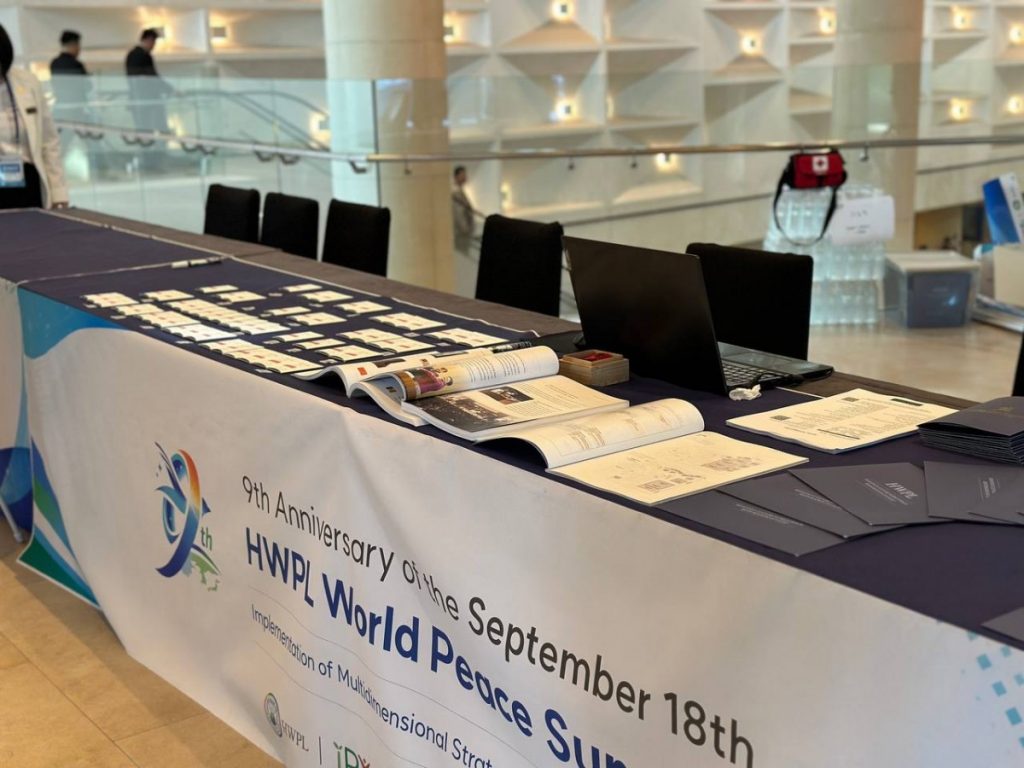 The Commission on Higher Education is a national institution directly under the Presidential Office and manages and supervises more than 1,000 higher education institutions (university or higher).
Good Examples of HWPL Peace Education
Commissioner Ronald L. Adamat of the CHED has been preparing to promote the work of peace in HWPL since he attended the 3rd anniversary of the September 18 HWPL World Peace Summit in 2017 in South Korea.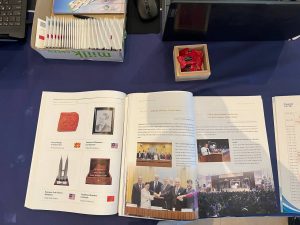 As a result, the MOA was signed on the same day to express its willingness to materialize and implement peace education.
Starting with national universities, HWPL peace education was implemented throughout the Philippines.
Aren't you curious how far it's gone now?
This is only part of it and much more people are moving for peace education. Isn't that amazing? Take a look with interest. 🙂
Peace is up to you :0 Good luck!