2023 HWPL Global Peace Leaders' Conference
Date: 2023. Sep. 18th, 1:30PM(GMT+9)
Link: https://youtu.be/qcHpEd6MwzE
Event site: http://worldpeacesummit.org
The 9th Anniversary of the September 18th HWPL World Peace Summit is set to be held on 18 September 2023 in Seoul, Korea.
This is like a festival of peace. If you participate here, you will feel as if peace has been made. You will really want peace. 🙂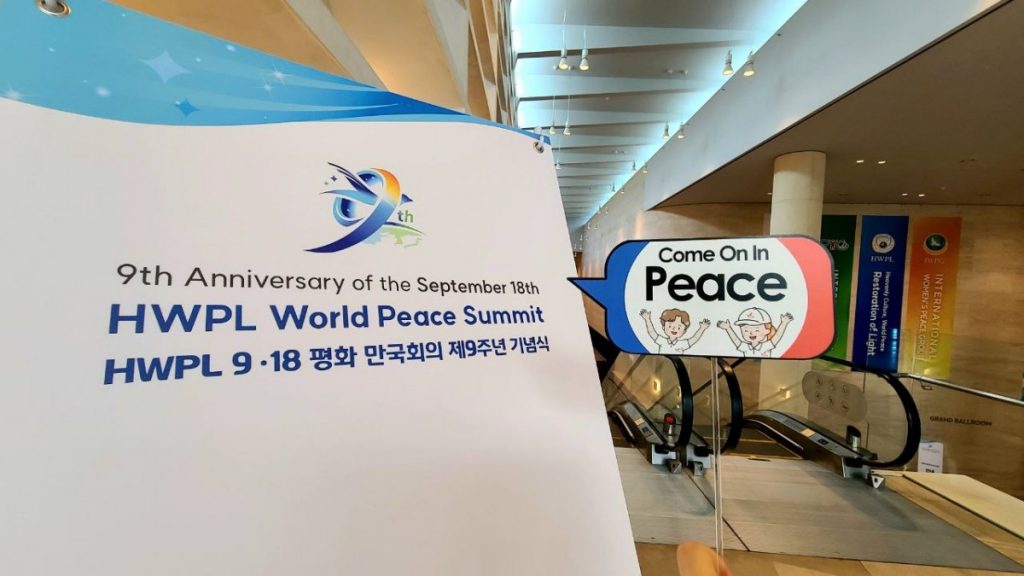 I thought again about the core part of HWPL(Chairman Man hee Lee).
What are the best 5 things? I organized it based on my thoughts.
What is the 5 keywords of HWPL?
Peace Network (Law for Peace)
HWPL is working with governments and internatinal organizations for the adoption of the DPCW at the international level
Solidarity with Global Citizens
HWPL is working in solidarity with global citizens to carry out peace activities
Interfaith Harmony
HWPL is promoting interfaith harmony to prevent conflicts between religions
Culture of Peace (Peace Education)
HWPL is endeavoring to spread a culture of peace, which is one of the core values of the DPCW.
HWPL carry out various peace activities and has many partners I'm going to write down the list below.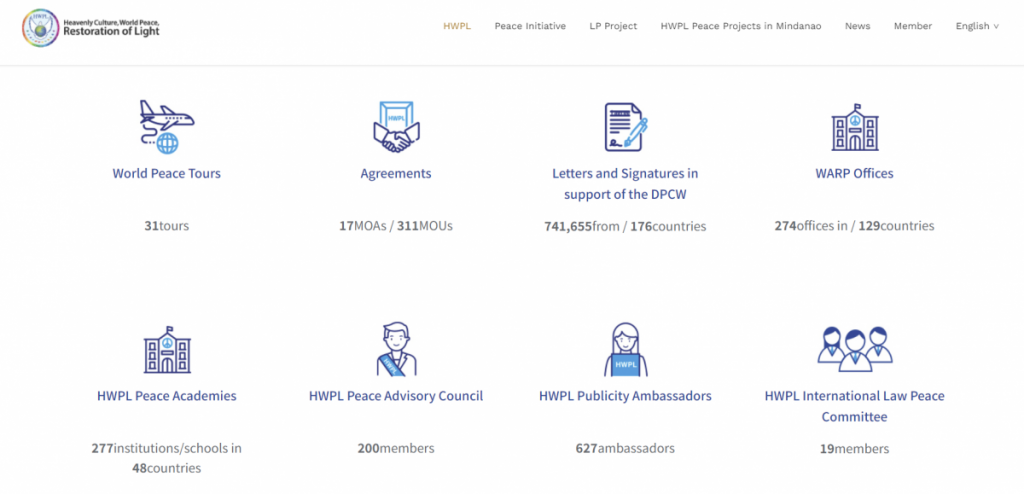 HWPL's activities in numbers (source: HWPL homepage)

World Peace Tours : 31 tours
Areements : 17 MOAs / 311MOUs
Signatures in supprot of the DPCW : 741,655 from 176 countries
WARP Offices : 277 offices in / 129 countries
HWPL Peace Academies : 277 institutions / schools in 48 countries
HWPL Peace Advisory Council : 200 members
HWPL Publicity Ambassadors : 627 ambassadors
HWPL International Law Peace Committee : 19 members
It is very encouraging that work for peace has continued steadily over the past nine years. If you think about it, it's really touching. Because people don't care about peace.
What is the role of Global Peace Leader?
Why is so much work possible in such a short time? I think this is because the Chairman Lee Man-hee, who is the center of HWPL even at an age over 90, is here. He's a really powerful driver.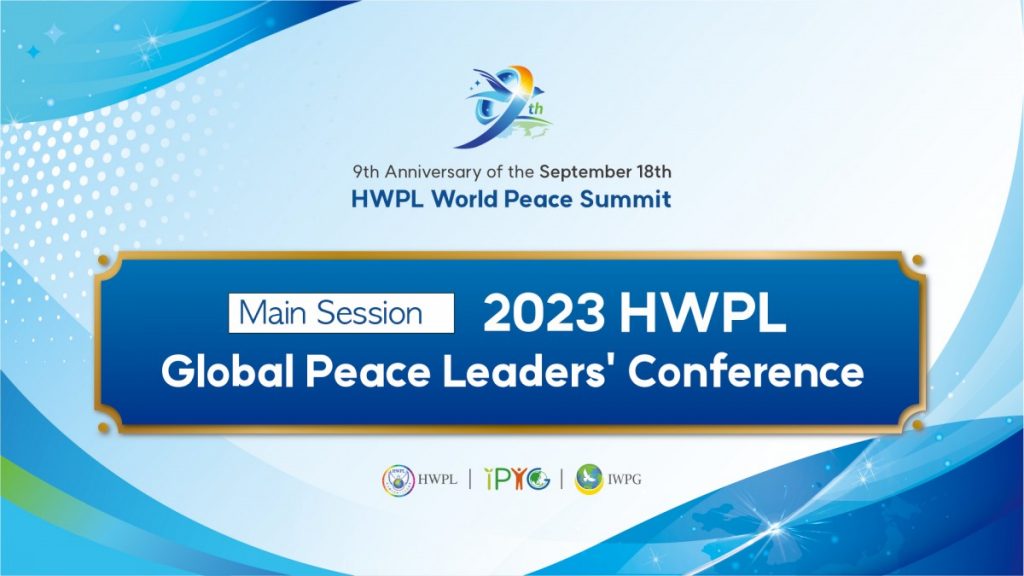 2023 HWPL World Peace Summit is held to examine the key achievements of the agreements signed that day, and establish future plans.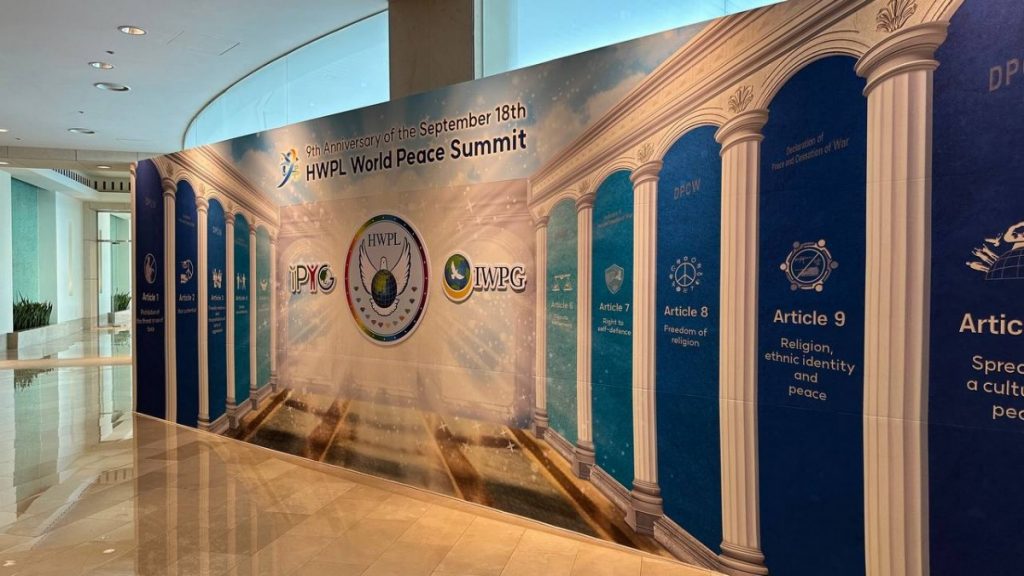 This year, each session will be broadcast live. I'm really looking forward to it!! Each session will be attended by numerous peacemakers invited from abroad. I'm looking forward to what each person will say and what they've done.
This year, they're going to talk more about DPCW and LP program. I think it would be good to focus on that more.
See you at the next post. 🙂

Peace is up to you :0 Good luck!