Facts about Burundi
Burundi is blessed with an abundance of tea and coffee plantations. But this country is struggling to emerge from a 12-year, ethnic-based civil war. Since independence in 1962 it has been plagued by tension between the usually-dominant Tutsi minority and the Hutu majority.
Is there any movement for peace?
The 1st Burundi Peace Education Seminar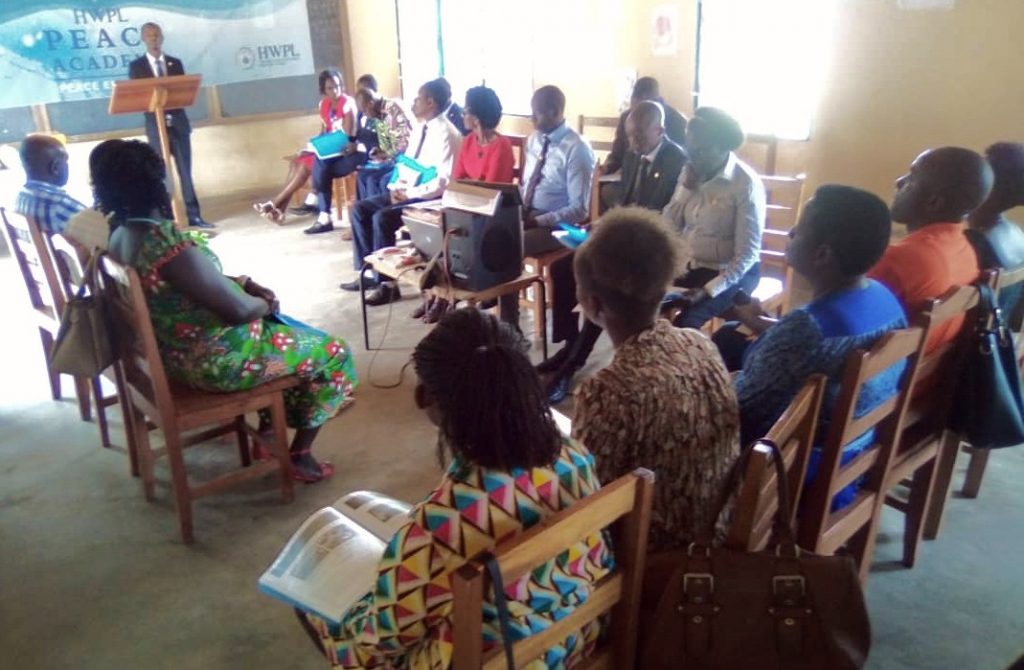 The 1st Burundi Peace Education Seminar, hosted by Heavenly Culture, World Peace, Restoration of Light, was held on January 11, at Rehoboth School in Burundi Bujumbura.
A total of 22 people participated in the seminar, including the principals and teachers of the Rehoboth School, Le Dauphin, Lycée communal of Cashi and Ecole Oasis des Anges. The theme of the event was "Discounting the Pilot Training for the Peaceful Education of Burundi in 2019 and Sharing the plan for 2020."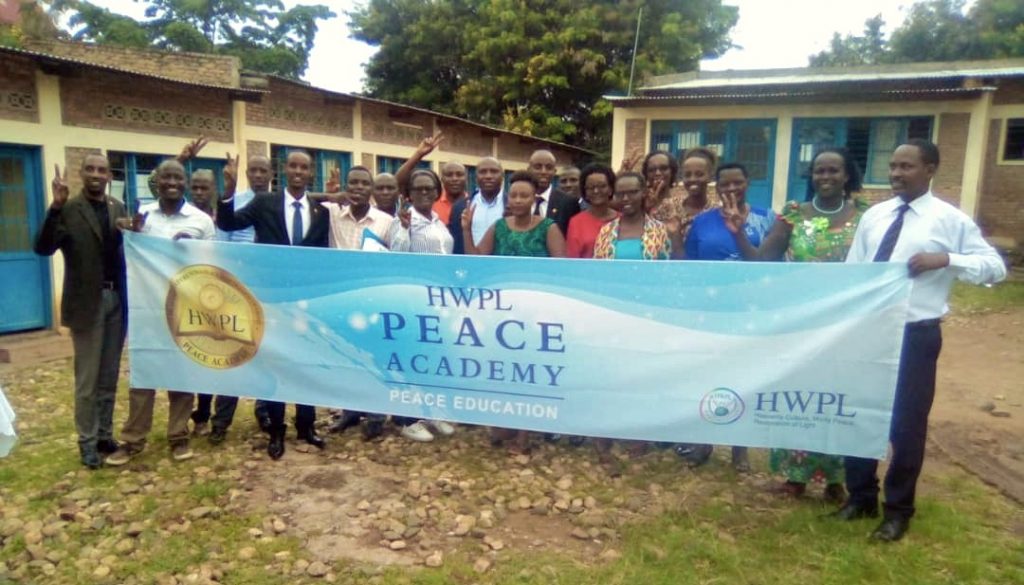 "HWPL peace education serves as a global platform aimed at leaving peace as a legacy to future generations by raising the awe of building peace from citizens around the world and challenging threats from war and violence by promoting a culture of peace. Because all mankind is weak and imperfect, HWPL peace education teaches us how to understand and forgive others" said Hatungimana Liévain, a teacher of the Rehoboth School and Lycée communal of Cashi.
In response to the seminar, Emmanuel Ndayishimiye, the principal of Ecole Oasis des Anges, said, "We have agreed that peace is priceless and therefore, peace education is to be taken seriously in our schools."
Thank you all very much. Let's all play our roles in our respective positions.
Reference:
http://www.hwpl.kr/en/news/view/200217464/0/BurundiPeaceEducationSeminar
Peace is up to you 🙂 Good luck!