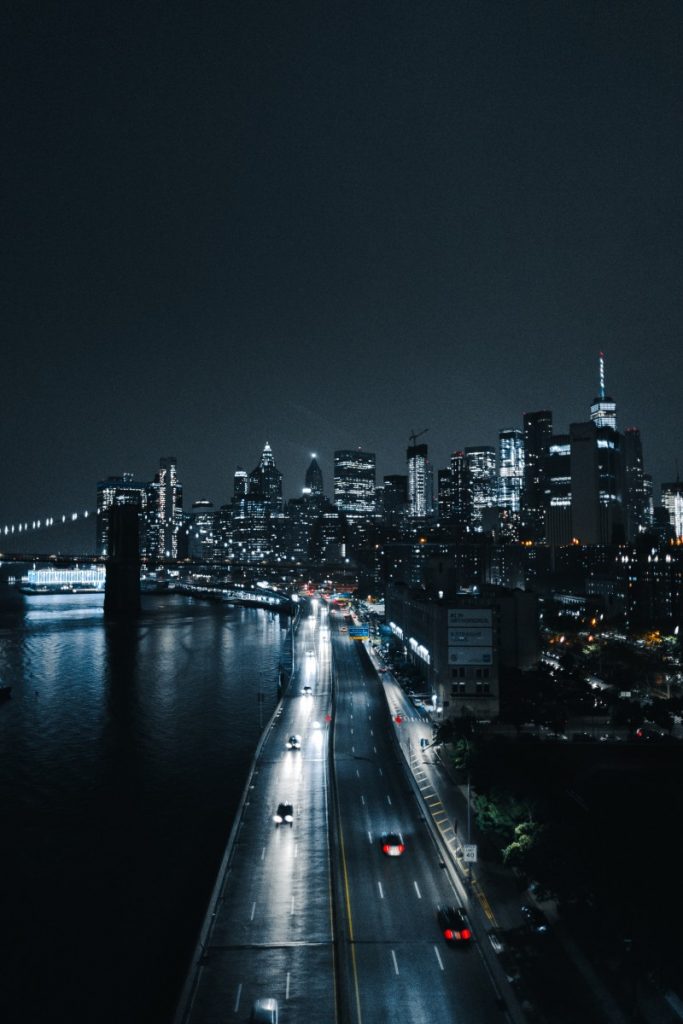 It's been a long time since I've sent me a letter. I may not have had that much leeway. Sometimes I live very hard, sometimes I'm exhausted after a lot of work. I used to look back on myself a lot in the past, but I rarely look back these days.
I think it's an excuse that I didn't have time. I could have taken the time to do enough. What was the reason? Maybe I've lost my "hopes" for myself. I don't know if I chose the right word. I can call it "expectation", or "faith".
I think it's much harder to apply "growth mindset" than when I read a book. I always want to grow up. I want to work harder and do well. think and try to excel. However, trying is a different matter from actually doing so.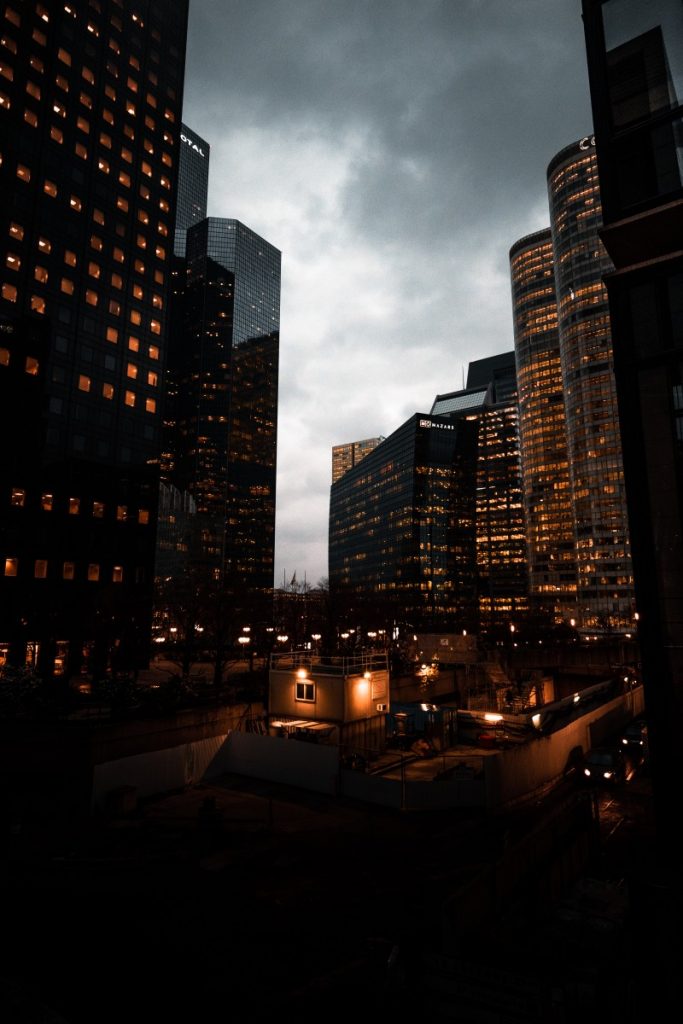 I think I'm having a hard time because I'm not as successful as I think. This is the question of "what is success?" My reference point seems to be too external. If there is something I regret now, I wonder if I could have trusted me more. What if I had respected myself a little more, loved and cared for myself? It may be an illusion, but my inner self would have been more colorful.
Reading poetry, opening your eyes to art, listening to my own playlist, will this make me a little happier? Each man walks his own way. How was your life? Was it a roller coaster? Was it okay? or fun? I don't think I can assess my life. Because I want to edit my own life as I please. That's why I don't feel proud.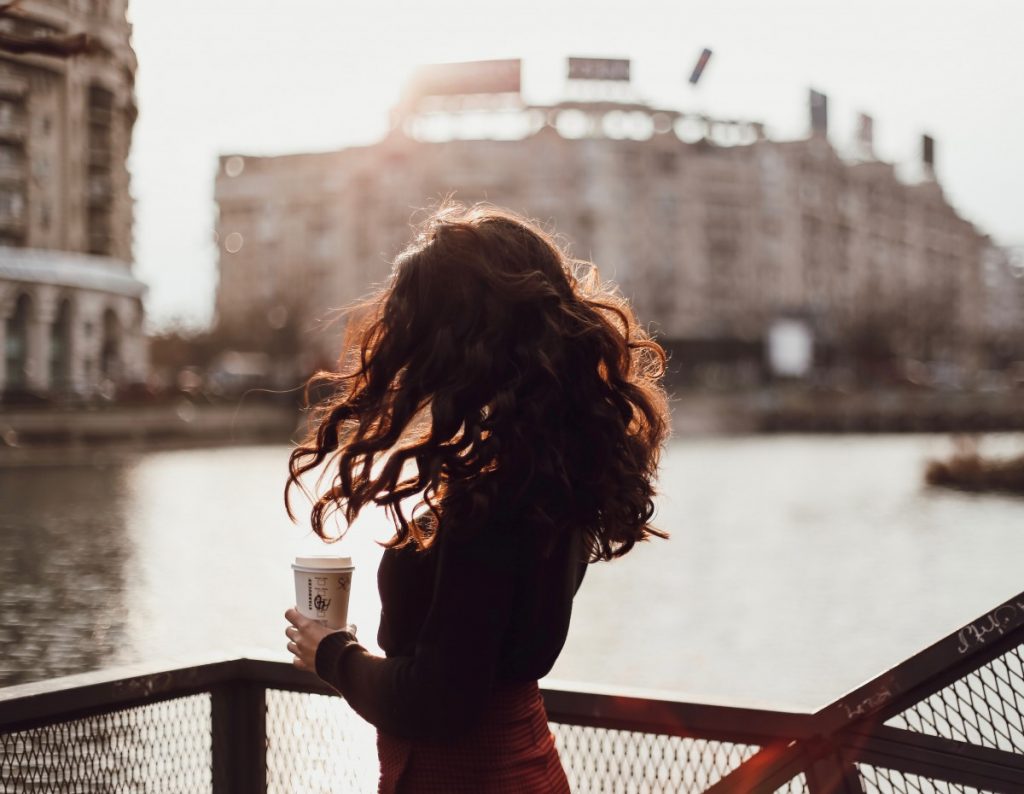 Do you think it's because I don't know myself well? So the majority of successful people may be keeping a diary and meditating. For me, this is that time to self-reflect. I think I should write it more often now.
Peace is up to you :0 Good luck!