These days, we spend a lot of time alone at home because of the novel coronavirus. COVID-19 has changed a lot of our things. I heard that jobs are a problem, and the economy has stagnated a lot.
In the beginning, I had a lot of time, so I did things I haven't done before, and it was fun and happy. But as time went by, productive activities were needed, and I worked hard to manage myself, but the depression didn't go away. Aren't you?
During this period, I read 25 books, watched 18 movies, and 6 dramas. I studied medicine for 120 hours, and I'm focusing on what I really want to do these days. But I slept much more and did a lot of other useless things because I couldn't concentrate.
In fact, there have been some depressing incidents recently. To confess, I am about three years behind my friends in our career. There's something I wanted to do, and I'm almost all-in for it. As a result, medicine was a little behind, and it was three years late. Recently, I saw my friends taking graduation pictures. They looked happy. It was a complicated feeling.
In good timing, I got a call from my mother then. It was news from two of my friends who go to two of the best hospitals in South Korea. They are now taking internships. I had mixed feelings.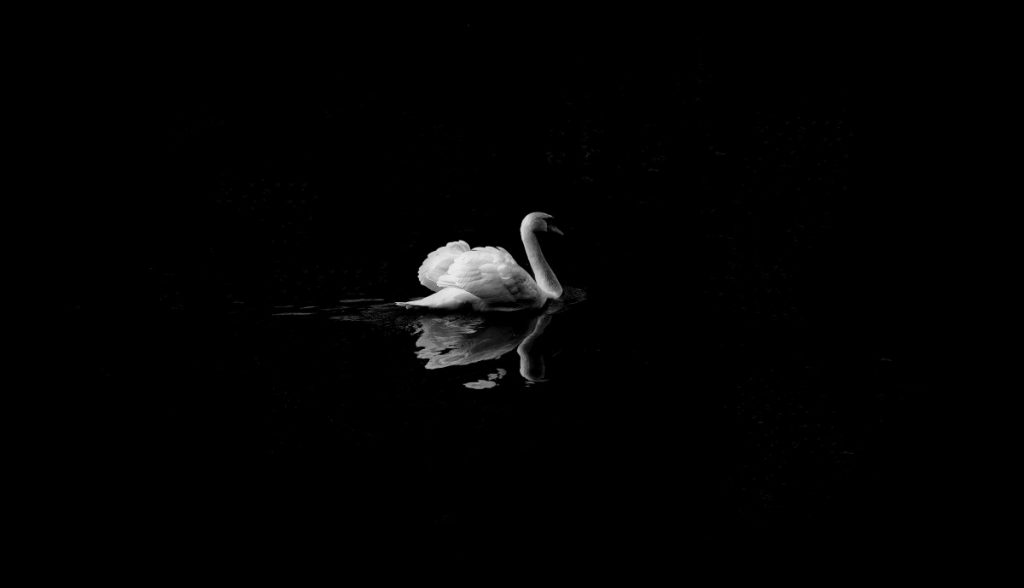 Of course, I get blamed. If you spent three years studying without doing anything else, wouldn't you be making a lot of money by now? Like friends. Like those friends who are smiling and taking pictures.
Actually, I'm still doing it, and I'm not going to give up. I just chose to study medicine at the same time. There are a lot more people who don't know the value of this work, but it's really incredible. Time will tell everyone. At that time, your choice was a really wise one.
It's what I do because I like it, but I can't avoid being lethargic sometimes. When I was going through complicated emotions, a friend sent me a phrase. It was comforting.
"Do you know why you started it because you wanted to, but why do you feel lethargic? It's because we are too eager to do well. So when I meet myself who is not good at it, I blame myself. You will also be compared to those who work hard and do well. I hope you can look at yourself warmly who is not good at it. Such a person can last for a long time, and repetition gathers to create capabilities."
I think it has something to do with loving myself.
I hope this article comforts you, too.
Peace is up to you :0 Good luck!