What is my value?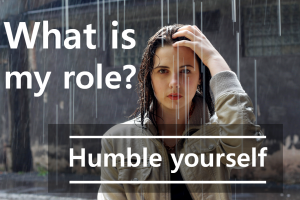 What am I? Why do I exist? What is my work? What is my mission? An incident that make us think occurred in Korea. There were floods in various parts of the city. But four provincial member go to foreign country for study for 10 days. Stops are Paris, Avignon, Nice, Firenze and Milano and etc. They got a beating by a group of public opinion. Because their province had the worst flood damage in 22 years. Role of congressman Korean comes to fore. They were expelled from their party. I think it may be a little harsh. But Humble yourself. 
Humble

yourself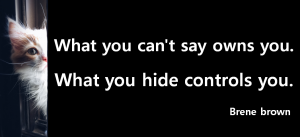 They took part in recovery efforts with heavy expressions. "When I come to visit the damaged sites, I am more sorry for victims" and "I accept the reprimand humbly and participate in restoration until recovery is fully achieved." Another one said "I should've given it more thought. I will show you my sorry" Can you believe it? Is it a real heart? I think it's a problem in any country. How do we go through? I think it may be a chance. If you hide a problem, it will explode! Don't hide, just fix it! It is a real humility. Just saying that "I'm sorry" is not humility. It doesn't have any meaning. It is not a fundamental solution. We can change the world.
"What you can't say owns you. What you hide controls you." – brene brown
Peace

is up to you

:0

Good luck

!