The Closing Ceremony of PyeongChang Peace Olympics
  Pyeongchang's final night starts with electronic music and a dark-breaking sound of geomungo. The final stage of the Pyeongchang Peace Olympics was a festival that included volunteers as well as athletes. The CNN in the United States praised, "The PyeongChang Peace Olympics will certainly be remembered for a long time." They focused on the scenes not seen in any other Olympics. It is more than just sports festival. Thomas Bach, the president of the International Olympic Committee (IOC), told the crowd: "The Olympic Games of PyeongChang 2018 are the games of new horizons. Thank you from the bottom of my heart. Thank you for your(Korean President Moon) personal commitment and determination to make these Games so successful in every way." Moon said, "Here in Korea, we will continue our endeavor to broaden the horizon of peace that began in Pyeonchang."
---
What opens up a new horizon?
---
The
Ol

y

m

p

ic

Truce  for PyeongChang

The core contents of the Olympic Truce are as follows:
– Urging the cessation of hostilities (from seven days before until seven days after the Olympic Games)
– Sports in promoting 'peace, sustainable development, human rights'
– Expectations that PyeongChang 2018 will be a meaningful opportunity to foster an atmosphere of peace on the Korean Peninsula and in Northeast Asia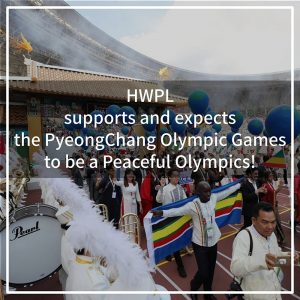 The President of the PyeongChang Organizing Committee stated :
"I will make the PyeongChang Winter Olympic Games a world-backed peace Olympic event with the adoption of the Olympic Truce resolution."
HWPL supports and expects the PyeongChang Olympic Games to be a Peaceful Olympics! I agree, too.
#Pyeongchang2018 #GlobalUnity #PeaceCulture #UNTruceResolution #DPCW #PeaceOlympics #PassionConnected #UNECOSOC #NGO #NewHorizon
The PyeongChang Peace Olympics Message of Support From the World
Prof. Leonid Tymchenko
International Law Professor at the University of State Fiscal Service of Ukraine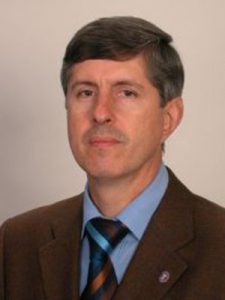 "I strongly support the peaceful reunification of the Korean Peninsula and sustainable world peace. The Organization HWPL from Seoul has concentrated its efforts on reaching peace on the Korean Peninsula and in the world for many years. The Declaration of Peace and Cessation of War(DPCW) elaborated under the aegis of HWPL must be the focus of attention of the United Nations and the governments of all States. I wish every success to all the participants of the 2018 Pyeongchang Winter Olympic Games and for the soon peaceful reunification of the Korean Peninsula."
H.E. Stanislaw Shushkevich
Former Chairman of the Supreme Soviet of the Republic of Belarus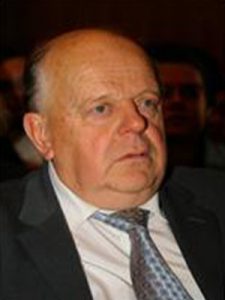 "I wish this Olympiad would serve as an impetus for another important work, which is world peace. Starting from the peaceful reunification of the Korean peninsula, because the equally diligent, equally creative people of North and South Korea deserved the right to live together from a long time ago. And people of both nations should convince their head leaders to peacefully unite this magnificent country."
Prof. Dr. Enver Hasani
Professor of International Law, University of Prishtina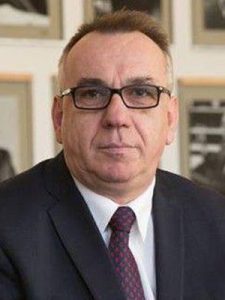 "Through this message I want to convey my warmest gratitude and greetings for peace at the Korean Olympics and to welcome the UN resolution of November of last year and support the Olympics in Korea with the best wishes, that the whole Peninsula lives in peace and is reunited."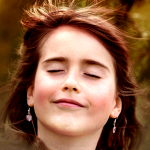 "Work for peace! We are living in a time of many wars and the call for peace must be shouted. Peace sometimes gives the impression of being quiet, but it is never quiet, peace is always proactive and dynamic." – Top 10 secrets to happiness, Pope Francis
Peace is up to you :0 Good luck!