The 'HWPL Peace Camp' was held at seven elementary schools in Ivory Coast and Mali from December 9th to the 23rd of last year. The message of 'Peace and Safety, Respect and Cooperation' from Peace Camp was significant since both neighboring countries in the Sahel region of West Africa suffered conflicts between French military and Islamic extremism in the same month.
The first five-day activities in Ivory Coast made local educators feel the need for peace-education. Allou Fatimata Marie Christ, Director of the Sainte Marie High School in Abidjan, who attended the Peace Camp, emphasized the role of peace-education as she expressed, "To live in this world as a human being, it is important to learn about peace because we must create a peaceful world."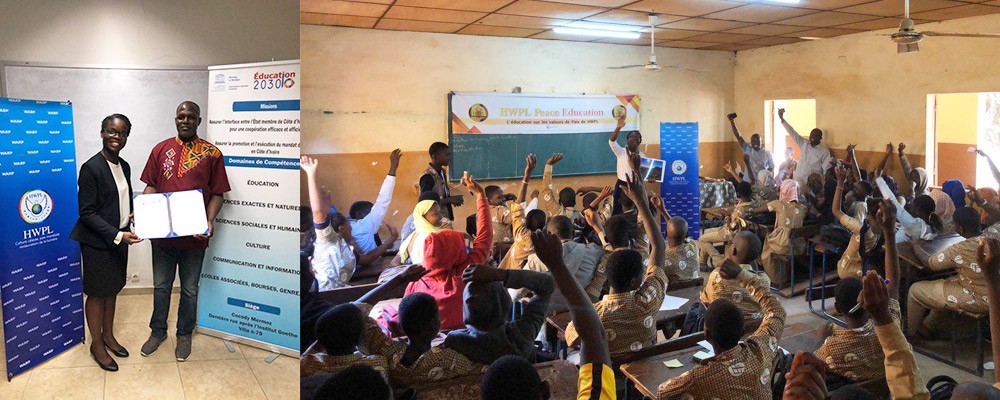 In addition, the UNESCO National Committee of the Ivory Coast immediately organized a meeting between UNESCO officials and educators, as the educators felt that the importance and necessity of peace-education should be understood. The MOU on peace-education with HWPL, which was discussed prior to the meeting, enabled the establishment of a cooperative relationship.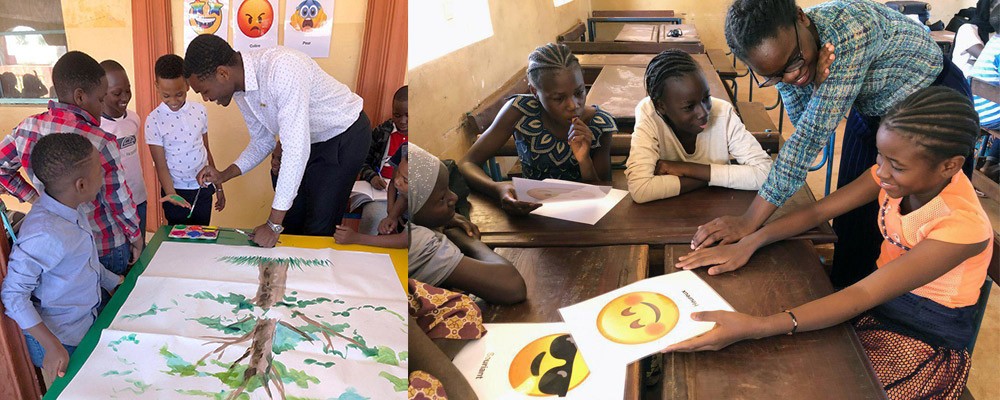 In the meantime, peace camps will be held at four schools in Mali until the 23rd. The government held a meeting with education officials to discuss the future peace-education plan of Mali and to conduct peace-education through mutual cooperation. Students have had time to learn peace by practicing peace on their own, and peace-education will continue to be implemented based on schools' responses about the hope and need for peace-education.
Reference:
http://hwpl.kr/en/news/view/200204463/0/Malipeacecamp
Peace is up to you :0 Good luck!