What is Peacebuilding?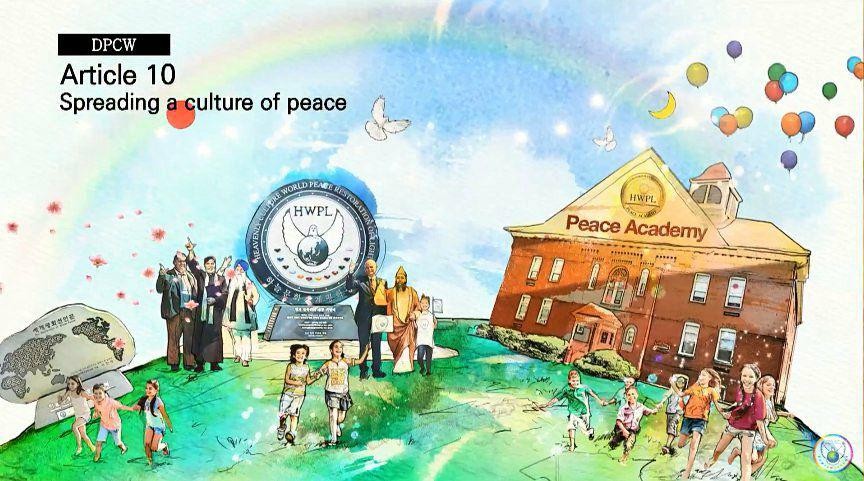 In Wikipedia, Peacebuilding is an approach to an entire set of interrelated efforts that support peace. And as other definition, Peacebuilding is a process that facilitates the establishment of durable peace and tries to prevent the recurrence of violence by addressing root causes and effects of conflict. (Ref) It seems to have a literal meaning.
It is difficult to achieve peace, but there have been many international efforts. First, the UN was founded at October 24, 1945 and the Universal Declaration of Human Rights (UDHR) was adopted by the United Nations General Assembly at its third session on 10 December 1948. And now we're trying to achieve the Sustainable Development Goals (SDGs) that we're going to achieve by 2030. What do you think of the current peace? Are you satisfied?
Perhaps, the answer depends on your current state of affairs. It would be the same for anyone to answer. But there are some people who didn't. People who need to get rid of war in this global village. People who sacrifice themselves to achieve peace. Those who want to enact a new international law, saying that the UN should not forget its original spirit. Who are they?
HWPL Peacebuilding Story
They are the members of HWPL. It's a HWPL Peacebuilding Story.
The Chairman Man Hee Lee of HWPL said, "I've visited all around the world and had a number of agreements with the former and current presidents, the chief justices, and members of the National Assembly to end the war together.
All leaders in each country should sign the agreement for the international law to achieve peace if they love the country and the people. To do this, the United Nations must work together to accomplish the task of peace with its spirit of peace at its inception." at UN Headquarters, around 145 representative officials. After this speech, he received a huge standing ovation.
Today, I'd like to give you a very good example of Peacebuilding.
Philippine Social Representatives Seek Peacebuilding Through Cultural Exchange With International NGO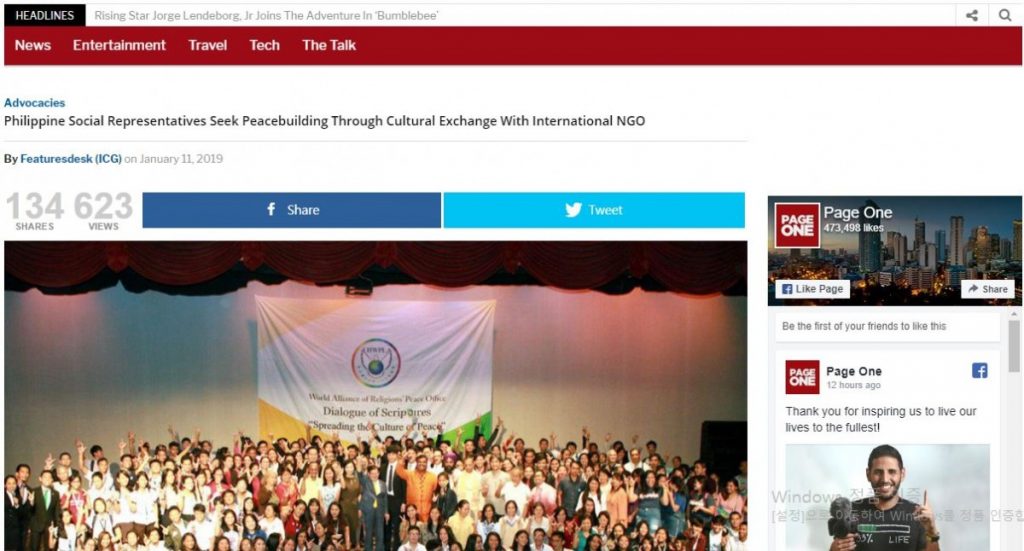 On February 8, a grand peace festival will be held, which is entitled "We are one for Peace to attain Sustainable Development" at the Philippine Sports Stadium, Bulacan. It had 30,000 participants including social representatives in the Philippines and Volunteer Individuals for Peace (VIP) by Dr. Ronald Adamat, CHED's Commissioner and Mr. Man Hee Lee, Chairman of HWPL. Why do they get together?
They want to launch nationwide peace movement throughout the Philippine's State Universities and Colleges. A HWPL Official said "The highlight of this peace event is to give inspiration of citizen participation in peacebuilding. Cultural performances will represent harmony under peace beyond differences in ethnicity, religion or nationality. Also, the principles of peacebuilding with civic participation and national support will be introduced – the Declaration of Peace and Cessation of War (DPCW)."
If you want to know more DPCW
How can HWPL change a country?
They don't just talk. As a partnership in promoting a culture of peace between the City Government of Paranaque (Philippine) and HWPL, there will be an inauguration of the "PEACE ROOM" in Paranaque City Public Library. According to organizers of this project, "peace corner and peace room will be established in different libraries nationwide to raise awareness of peacebuilding to citizens."How can HWPL change a country?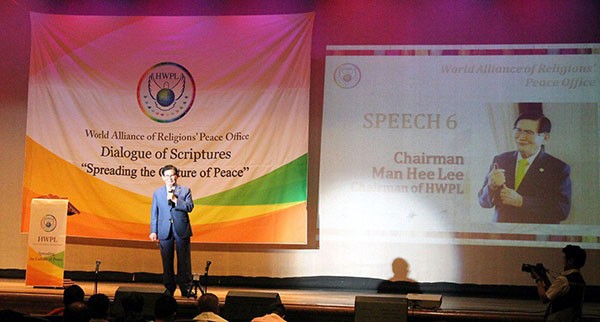 Because the CHED and Dr. Adamat helped a lot. Last January 2018, Commissioner of Commission on Higher Education (CHED) and HWPL signed an MOU to promote peace education throughout public colleges nationwide. The Chairman Man Hee Lee emphasized "We should think of how we can achieve peace. It should start by teaching peace to the youths."
Reference: http://pageone.ph/philippine-social-representatives-seek-peacebuilding-through-cultural-exchange-with-international-ngo/
Did you hear the HWPL Peacebuilding Story well? It's your turn.
More info with HWPL facebook
Other Lastest News of HWPL

Pacific Governments and Civil Society Leaders Seek "Spreading a Culture of Peace"

HWPL with ChirmanLee spread the culture of Peace to Kambodia, Ministry of Justice, Education, state news

HWPL will visit Kambodia to spread culture of Peace and to make peaceful world with Chairman Lee, Man Hee Lee

Philippine Social Representatives Seek Peacebuilding

The first batch of exam results have been officially released, beginning with Forms three and five today

Peace is up to you 🙂 Good luck!