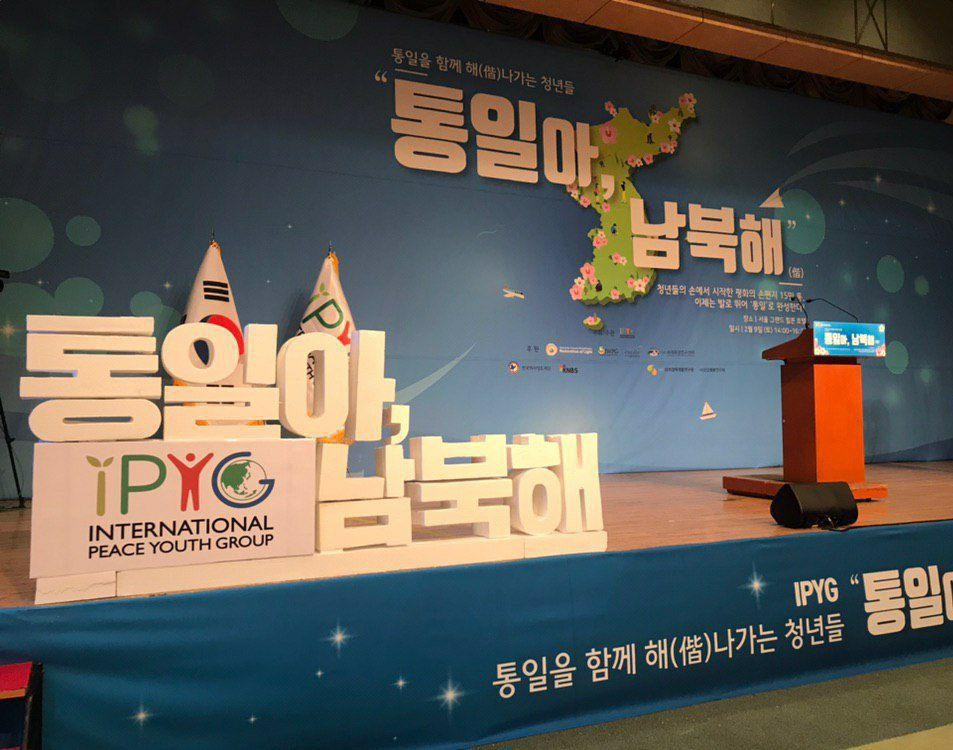 The United States and North Korea will hold further talks next week to prepare for a second summit between President Donald Trump and Kim Jong Un later this month, Seoul said Sunday (Feb 10).
"North Korea and the US have agreed to continue negotiations in a third country in Asia during the week of Feb 17," South Korean presidential spokesman Kim Eui-kyeom told reporters.
Mr Trump and Mr Kim are due to meet in Hanoi, Vietnam, on Feb 27 and 28, following their landmark first summit in Singapore last June. The US-North Korea talks is expected to provide an important turning point for economic and security on the Korean peninsula. As the dialogue of inter-Korea continued since 2018, the issue of peace and unification is attracting international attention.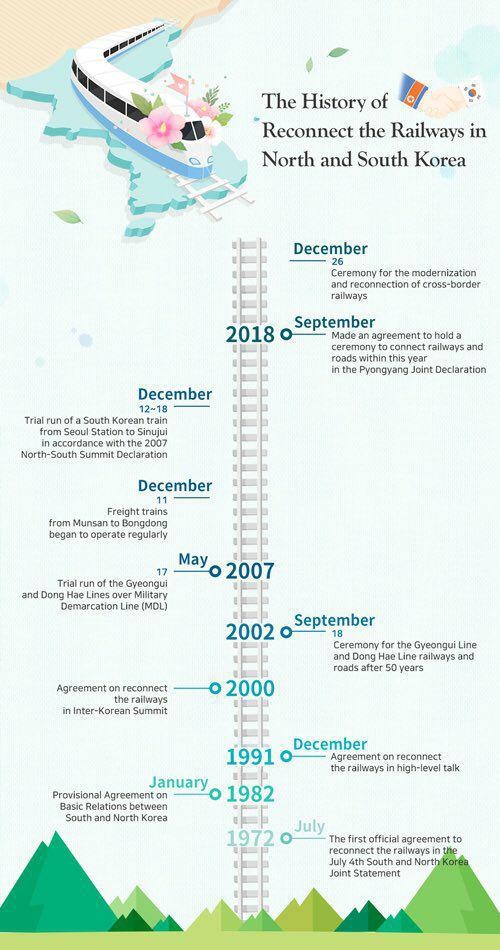 Reference: https://www.channelnewsasia.com/news/world/us-north-korea-trump-kim-summit-talks-seoul-11227304
https://www.straitstimes.com/world/more-us-north-korea-talks-next-week-to-prepare-for-summit
North and South, Let's Be "Us" Again

So, peace-loving 1,000 Korean youths gathered for the unification of the two Koreas. The event is held under the theme of "Youth pictures the peaceful future for the Korean peninsula". In search of the role of civil society to create a unified Korea with peaceful means, "North And South, Let's Be "Us" Again" was held with 1,000 participants at the Grand Hilton Hotel in Seoul, South Korea on February 9th.
At a congratulatory speech, Prof. Chang Ho-Kwon, invited professor at Hanshin University, said, "By showing public support for unification of Korea through collaborative efforts of civil society and subsequent government capabilities, the gate of unification will be closer. There is no chance for a nation without history and culture. We take the lead in unification issues to leave a legacy for future generations, which can be attained by participation in IPYG peace projects."
Why do 1.6 billion young people support the IPYG?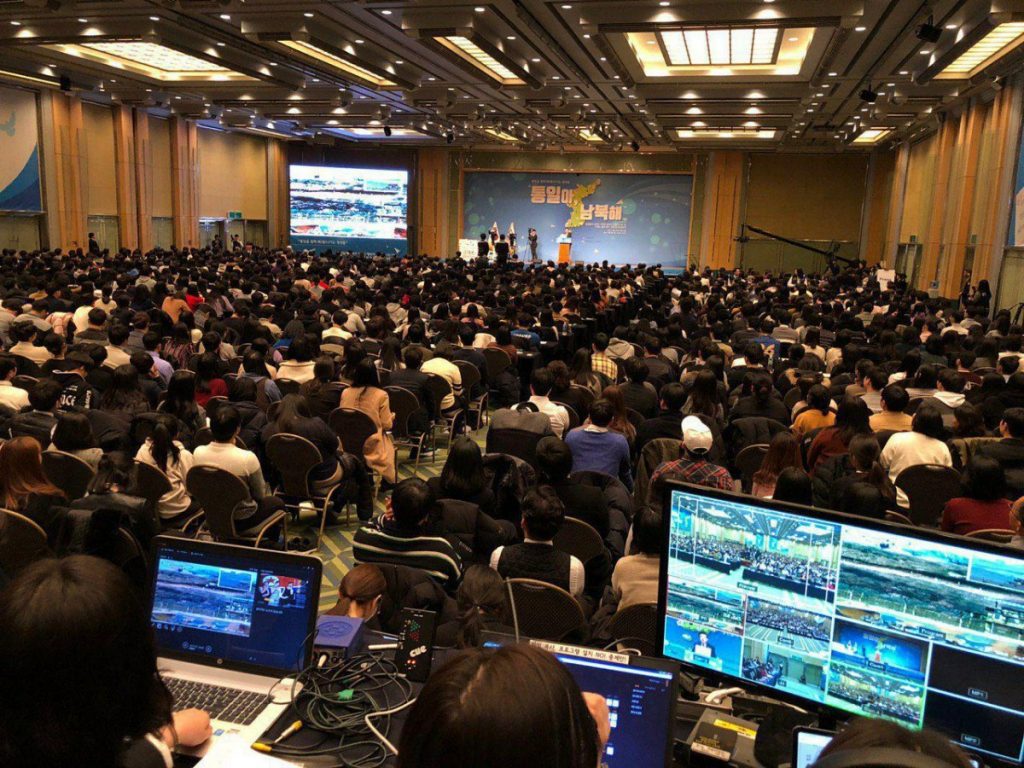 The host organization, International Peace Youth Group (IPYG), is a member organization of HWPL, an international peace NGO under the UN ECOSOC. IPYG initiated its peace activities with the aim of realizing world peace by the voice of youth themselves, the victims of the war, and has been carrying out various peace campaign around the world in cooperation with 851 youth organizations in 111 countries.
Regarding this youth campaign, IPYG explains that the youth of the Korean peninsula will voice to solve the problem of division and unification because the war threats on the Korean peninsula, which has been continuing since the division, can no longer be overlooked.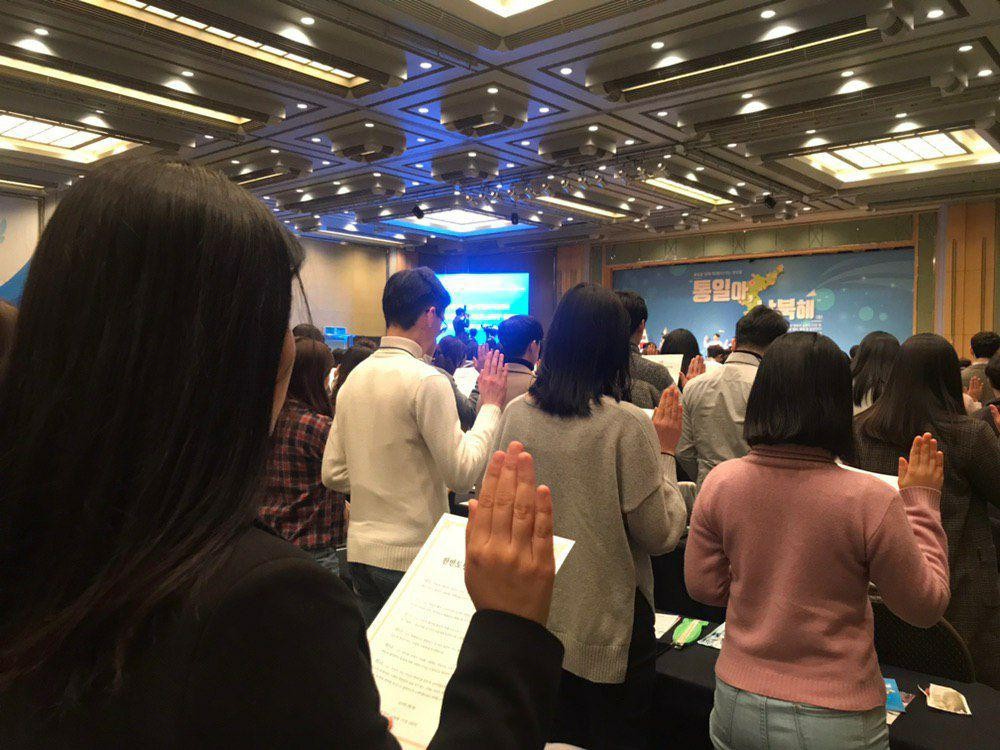 In particular, the young man is the most persuasive messenger of peace. Because the people who go to war are politicians? Who is it? That's because they're themselves. Who in the world will pay for that life? Do you think money can pay for it? Nope. Is the War far from us? You'll understand by looking at the posting below.
How can IPYG exert global influence?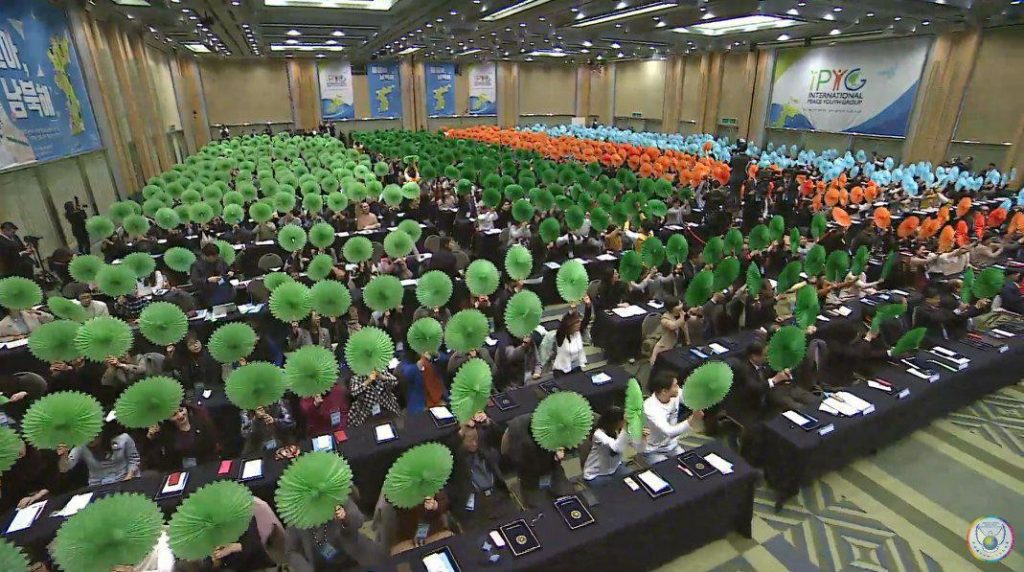 Because there is Mr.Man hee Lee, messenger of peace, who is supported by 1.6 billion Youth and 3.6 billion Women. His biography has impressed many people all over the world, and former and incumbent presidents, chief justice and journalists are working with him for peace. (evidence)
Chairman Man Hee Lee of HWPL delivered the message encouraging the youth's willingness on a long-awaited reunion by saying "The desire for unification is the same voice of peace. There should have no more wars in our globe. Rather than pointing each other with guns, youth should be the front to lead the way to peace."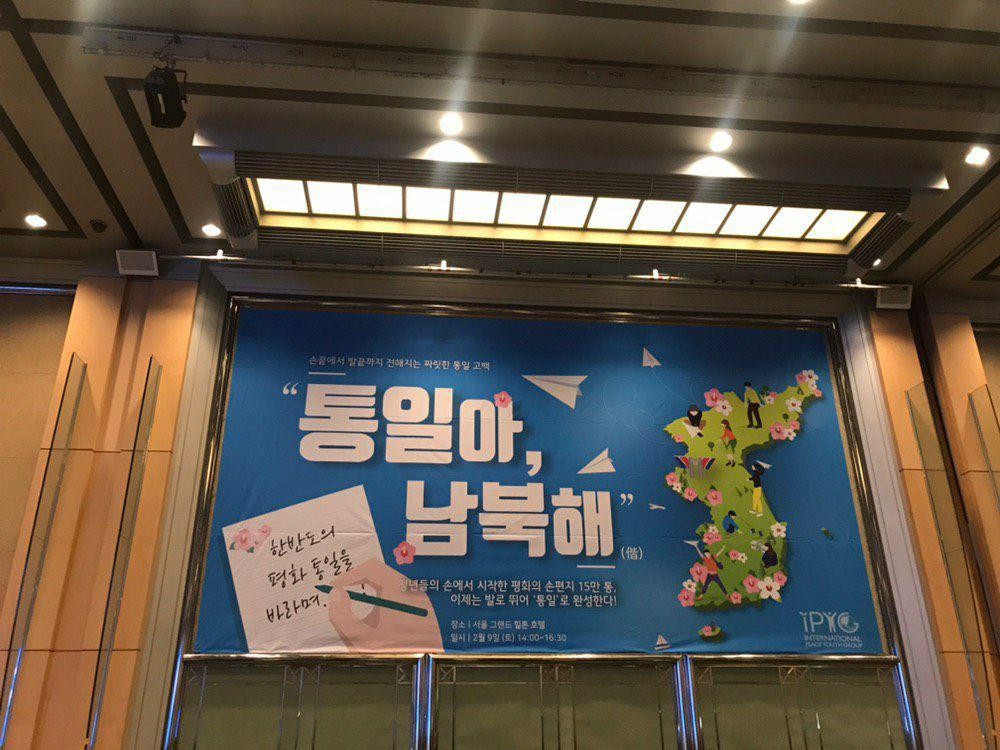 This is a youth-led campaign where the youth gather to advance ideas into practical action plans, and further nationwide reunification movement by collaborating with the civil societies. Starting with the inauguration ceremony on February 9th, it will be continued for 4 weeks with 2 commemorative events and the reunification campaign across the country.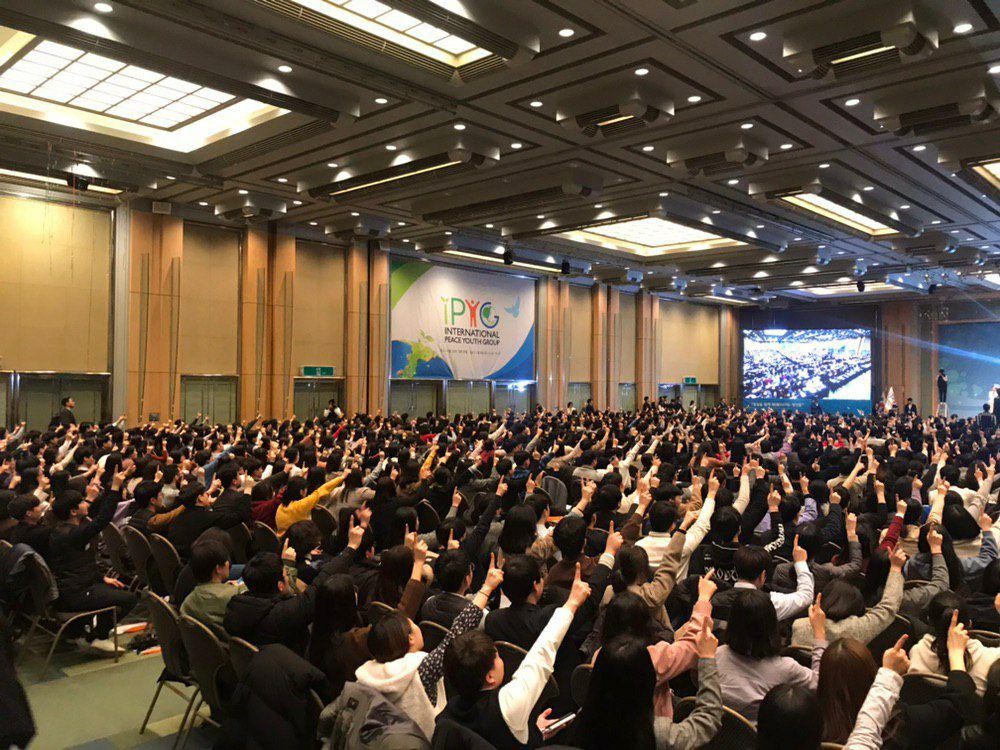 North And South, Let's Be "Us" Again (KOR)
Reference:https://www.modernghana.com/news/914776/north-and-south-lets-be-us-again.html
Peace is up to you :0 Good luck!