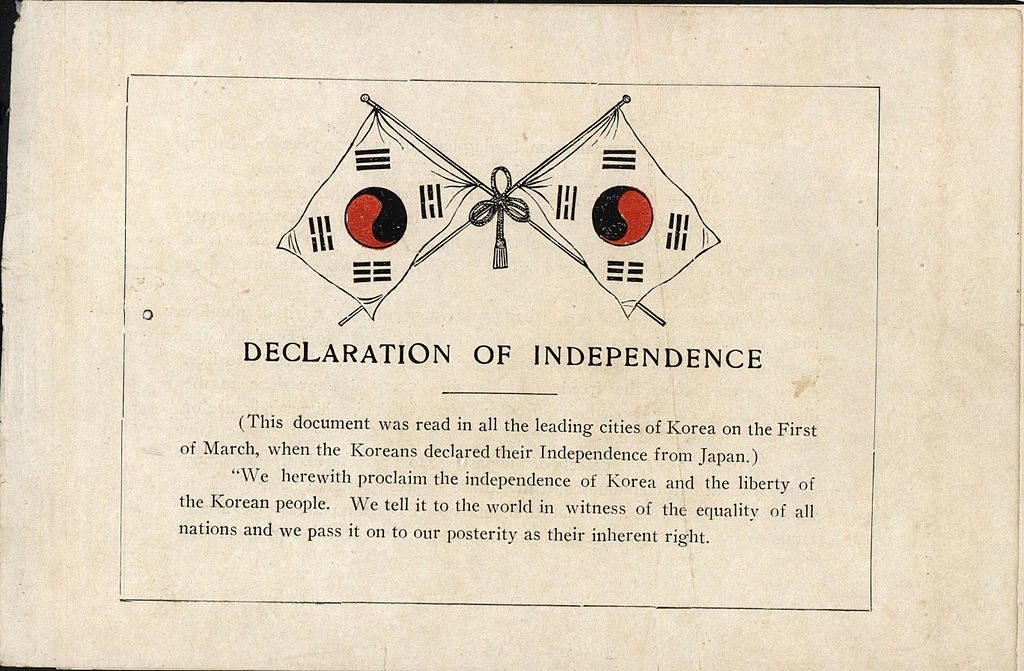 Hi, today is March 1st. Today is the anniversary of "March 1st Movement" in my country. It is also called "Independence Movement Day in South Korea," and "삼일절(Sam Il Jeol)"
The March 1 Movement started on March 1, 1919. Why this day? In the wake of rumors that King Gojong of the Korean Empire was poisoned, it rose up on March 1, 1919, the funeral day of King Gojong's death.
There was another reason. After the World War I, "The Fourteen Points" of US President Woodrow Wilson became the basis at the 1919 Paris Peace Conference. The President Wilson listed "self-determination" as an important objective for the postwar world. It set off a spark of hope.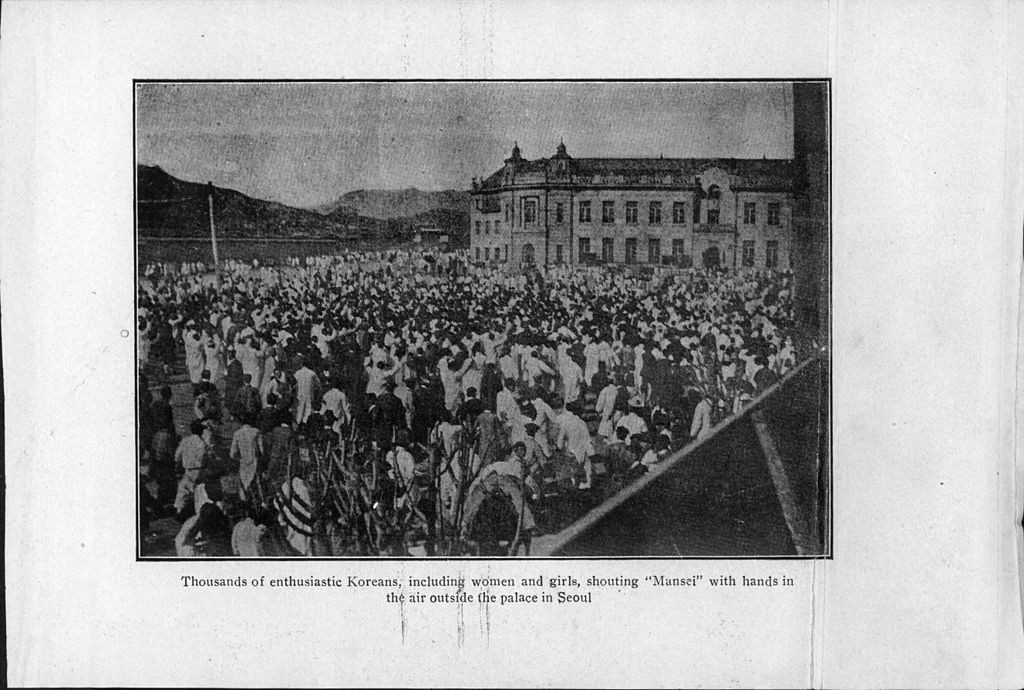 The most famous performance at this time is the "Manse Demonstrations." In Korean, 만세(Manse) means raising both hands high. Generally, do it three times with the Korean flag.
On this day, 500,000 people gathered at 탑골공원(Tapgol Park, formerly Pagoda Park) and shouted "Manse." From this point on, March 1st Movements were held across the country for about three months. There were 1,214 manse demonstrations during the 60 days from March 1 to April 30. The total number of participants is estimated at 1.06 million.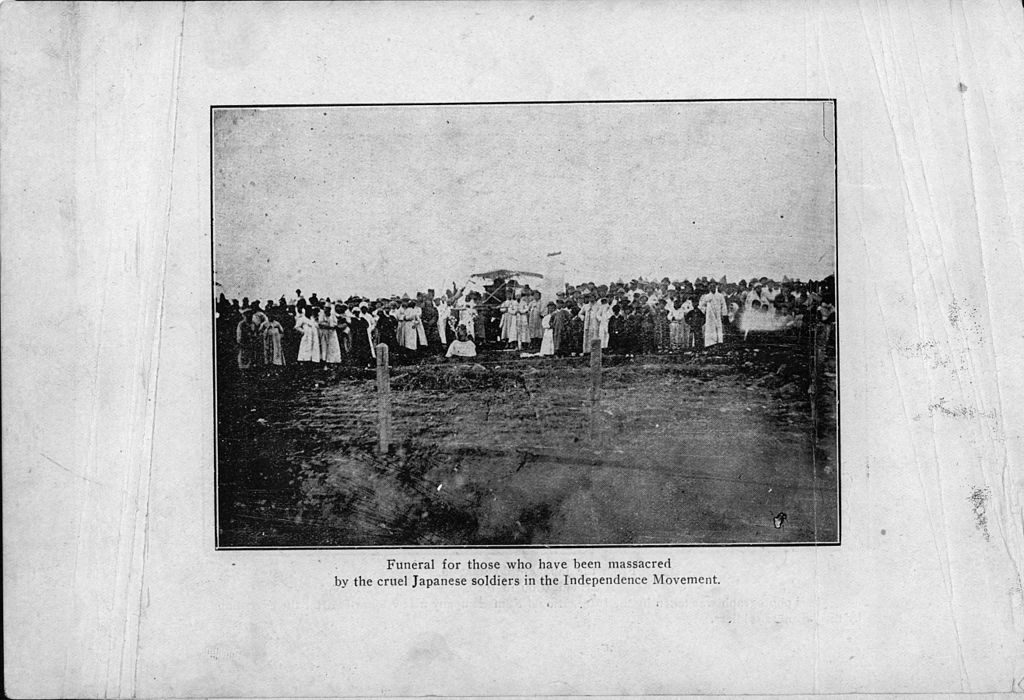 Japan did not sit still, but violently suppressed it. Of them, 7,509 were killed and 47,000 were arrested. However, because it was a fairly successful independence movement, the Provisional Government of the Republic of Korea was established in Shanghai in April 11, 1919.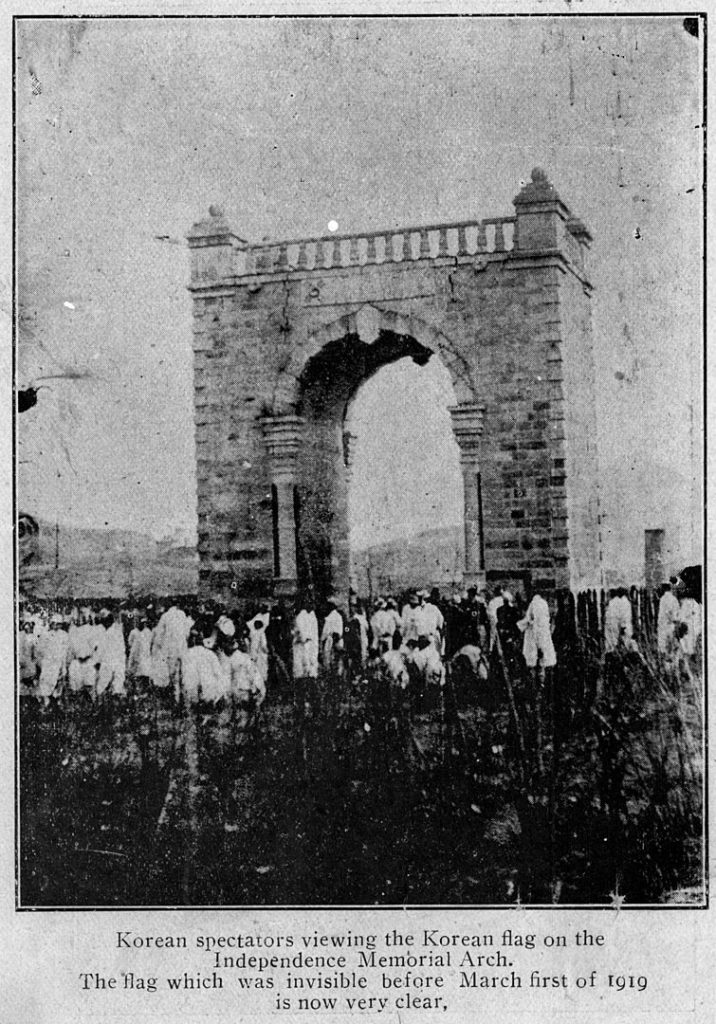 But I don't think it happened easily. There were 33 ethnic representatives who took the initiative. They consisted of 15 Catholics, 16 Christians and two Buddhists. (if you more info about them: my blog, wiki(ko), other)
They read "The Declaration of Independence" at Taehwagwan, Insa-dong, Jongno District, Seoul. Soon after, some of them died, and they were imprisoned for about a year and a half or three years.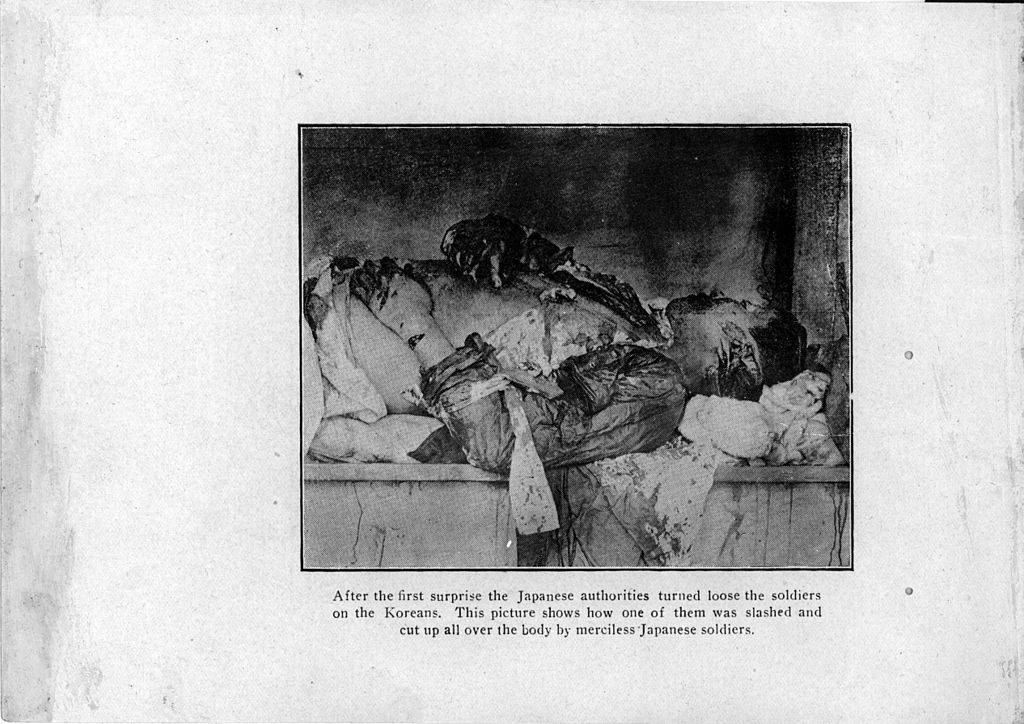 To celebrate this day, the national flag is hung at home. Flags are also hung on every street. But now South Korea is in an emergency because of COVID-19. There are over 3,000 confirmed cases. I hope the patients will recover quickly, and I want to send a message of support to the medical staff who are really struggling.
Since we are all the same people, I hope we don't blame each other or split up over this incident. Because we were one in the independence movement.
P.S. a year ago, I wrote the its 100th Anniversary post. 🙂
Peace is up to you :0 Good luck!