P

yeong

C

hang Olympic 201

8

The PyeongChang 2018 Olympic and Paralympic Winter Games will be held in February next year. This video above is made for public relations. Its concept is highly acclaimed at home and abroad. It started from background that 'AIs were defeated after a 10-year battle with humans'. Heroine main character is the last AI left in this world. Her name is 'K 2018020925'. What does she do? She studied deeply 'why humans won'. What does she find? Emotion! Passion, sadness, joy, love. All of these appeared at a time in the feast, ごちそう, fiesta, 잔치(Janchi). They make the connection between the Seoul 1988 Olympics, the 2002 World Cup and 2018 PyeongChang Winter Olympics. The meaning is that Korea gave thanks to nations who helped Korea and this peaceful janchi united all into one. The keyword is 'Peace'.

"I believe the PyeongChang 2018 Olympic and Paralympic Winter Games will help spread the message of peace through one of the few languages that has the power to unite people around the world: the graceful and universal language of SPORT." – Yuna Kim
D

e

sire for

p

eace :

T

wo big events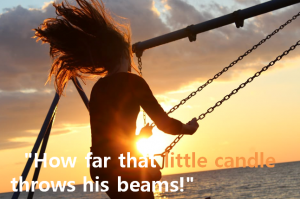 The last A.I. said 'Why could AI not surpass humans?' Now the core of PR video is coming out. 'Was it not a desire for peace?' In my opinion, there must be some reason. There are at least two things that I know. First, on December, 2016, 1.7 million people gathered in Candlelight rally, Seoul. Nationwide total is 2,320,000 people. It reminded me of William Shakespeare's one quote that "How far that little candle throws his beams!". The world was surprised by peaceful assembly culture and mature civic consciousness. People say "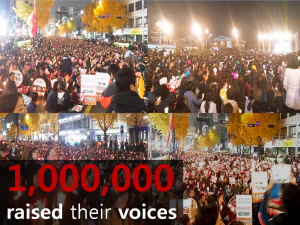 Don't hit anyone even by flowers" The video said 'The candle of peace lit has been carried over to the PyeongChang Olympic Torch and conveyed all over the world.' I really love this sentence. Here is my posting.
"How far that little candle throws his beams!"
– William Shakespeare
Why War? HWPL's Solutions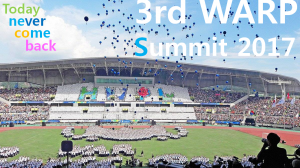 Second, 2017 3rd World Alliance of Religions' Peace (WARP) Summit was held by HWPL in Seoul, Korea. It is a annual event for peace. Each year, influential people from all around the world meet in South Korea.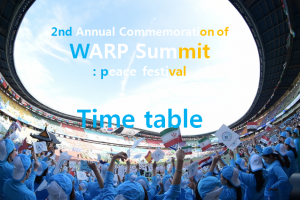 HWPL  was acknowledged for substantial and practical way to achieve peace. I am very proud of these Koreans. Their slogan is "Together for peace as messengers of peace" Why could human not cease war? The solutions of HWPL are 'Declaration of Peace and Cessation of War(DPCW)' and 'The World Alliance of Religions' Peace (WARP) Office'.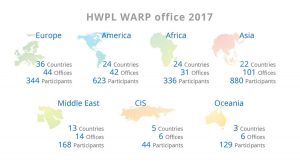 Now 'Legislate peace campaign' is carried out. Since then, 705,000 signatures in more than 170 countries. And 117 schools from 8 different countries (as of July 2016) voluntarily became HWPL Peace Academies. In the short three years, the WARP Offices have seen rapid expansion with 218 offices now operating in 126 countries.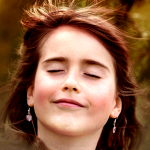 #OlympicTruce #Peace4Me #PyeongChang2018
Peace

is up to you :

0

Good luck

!