Why do we
walk

?

25 May, 2017 4th Annual Commemoration of the Declaration of World Peace! Many peoples were gathered in the world for peace walk. It was more than 300,000 people. We are passionate and powerful! It's so funny and touching. Very Hot but we became One! There is no one who don't know why we walk. We cry out for peace! Each of us has a different story. Our stories are heartbreaking in our own lives. But we have one dream! one voice and one movement!
---
Cessation of War

for future generations!
You Can See it
now-now
---
Another
tragedy

: Absence of

empathy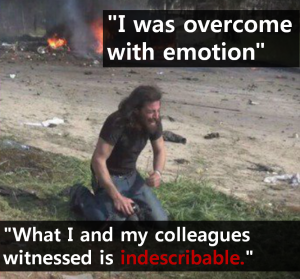 We can easily see the horrors of war. You can't overemphasize the tragedy of war. But it is no use that if you didn't feel deep down in the heart. It is another tragedy! The absence of empathy. I hate just words, just a pity. Of course I'm very thankful for cheerful words but I just want to change their future actually. It's maybe our future that my children will live in, aren't you? You need to feel more.
This cardsection of IPYG is a story about ending of war. You can think about one more time. It not only posed problems of war but also suggested Solutions. My friend Kes was in tears
---
Check it
yourself

. you can feel
Feel
in the flesh
---
Is it a naive desire? Nope
If you can't believe us, you can see works. I didn't these works but just I am interested in HWPL's walk. Its practical and substantive approach for peace is really attractive. Many things happened in 4 years.
In 2013, The Declaration of World Peace was proclaimed.
In 14 March, 2016 New international law was proclaimed by HWPL International Law Peace Committee(more info). It was called DPCW(Declaration of Peace and Cessation of War).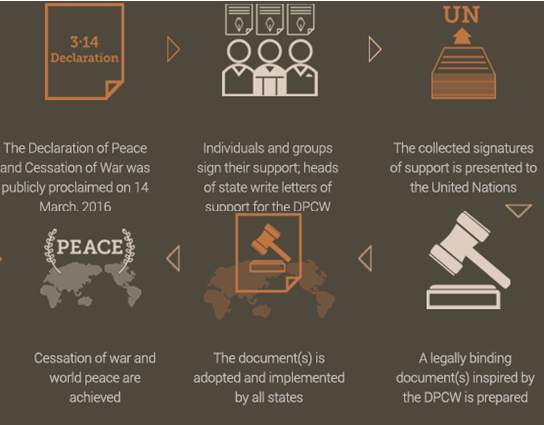 'Legislate Peace Campaign' was active to present DPCW to the United Nations.(campaign page) Now 300,000 people is moving fast. For Peace! Finally, they call on world leaders and governments to develop and enforce a law based on the principles of the DPCW. They are passionate and strong.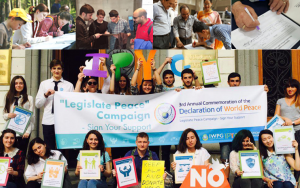 Let us Legislate Peace. Sign Your Support.
World peace and restoration has begun at the same time this declaration is proclaimed.
Thank you. – Chairman of HWPL
Peace

is up to you

🙂

Good luck

!