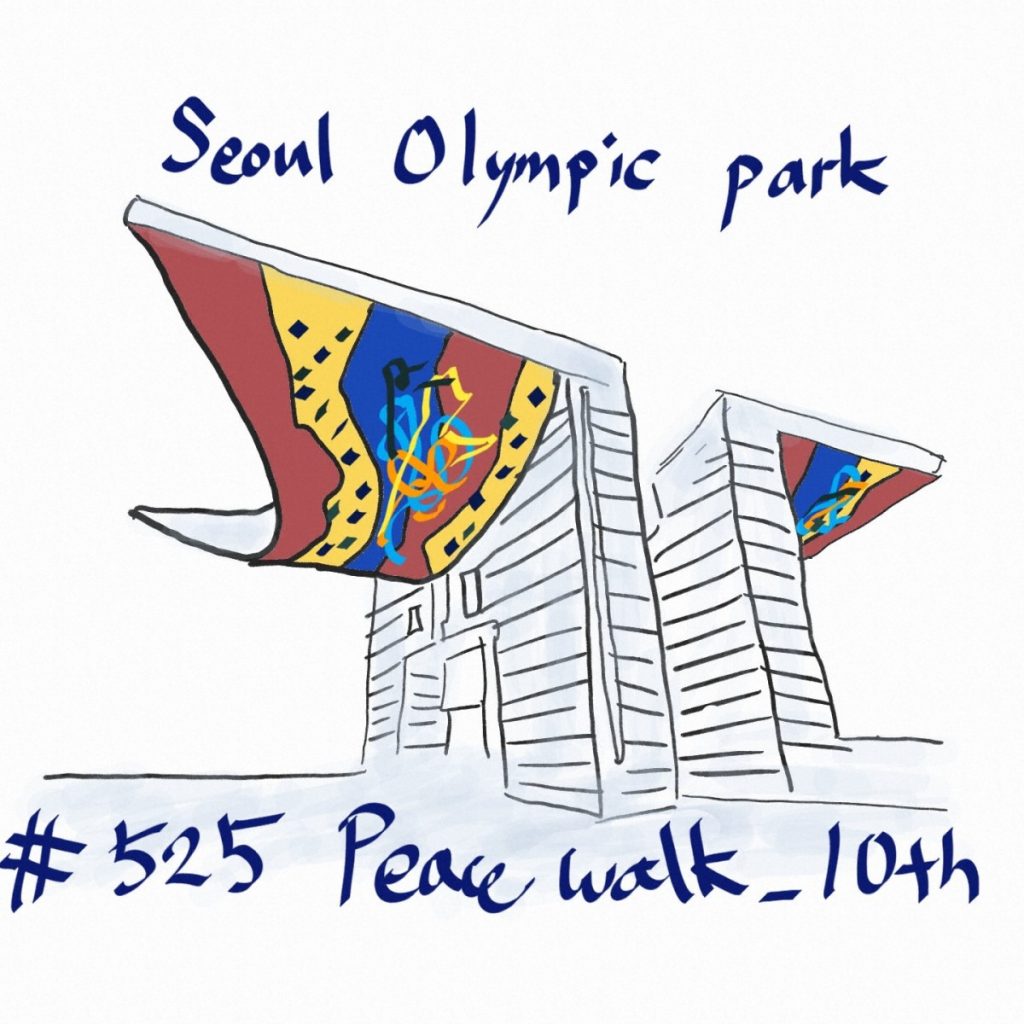 It's my first time drawing it, and I'm so proud.
I've often thought about wanting to draw with a pad, but I put it into practice in 5 months!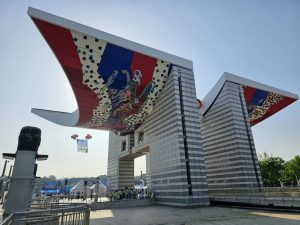 I copied this! Actually, anyone can do it. Because you can just draw it on top of it!
I started drawing because I didn't want to forget this moment of peace. People forget too easily. I don't remember who I met a month ago and what I had for lunch a week ago.
I think I am now participating in the process of achieving great peace. Something seems to be taking part in a huge flow.
Do you know what Alfred Adler calls a sense of community? It's like I feel it.
And thank you HWPL for making me feel it. If I do the smallest things I can do, there will be enormous peace.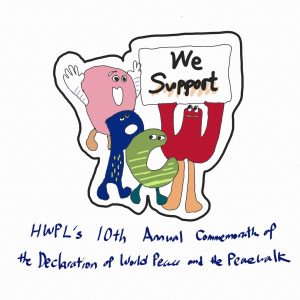 I also drew a dpcw key ring. It was a little difficult but fun.
I really want you to feel the peace scene, too!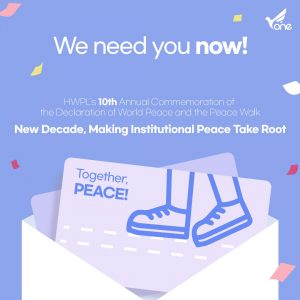 Subtitle: New Decade, Making Institutional Peace Take Root

Date :May, 25, 2023, 10:00AM (GMT+9)
Or why don't you have a hobby?
Peace is up to you :0 Good luck!