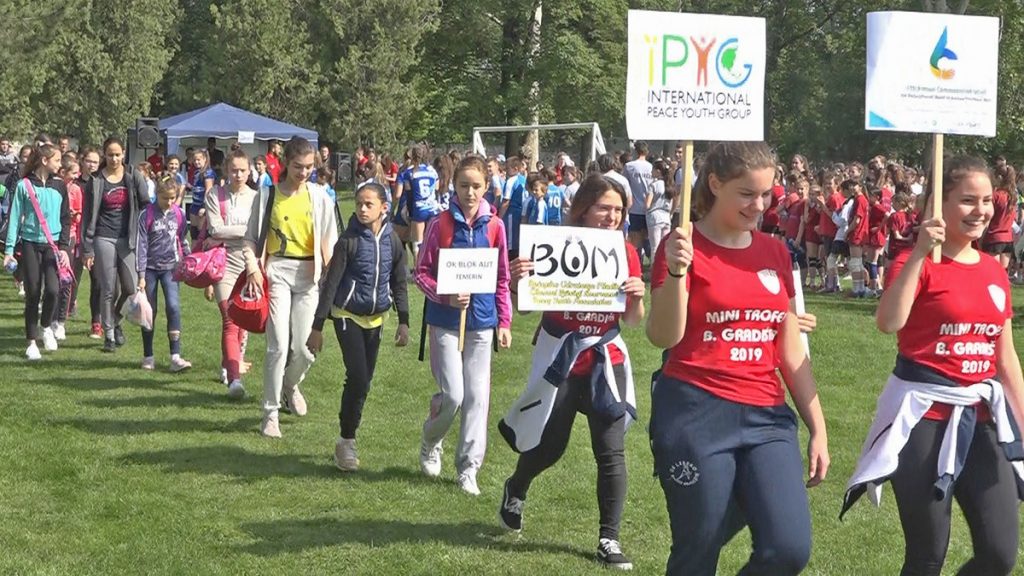 To commemorate the 6th Peace Walk, a Peace Letter campaign along with a Peace Walk festival was held for 4 days from May 16th to 20th at Bačko Gradište and Liberty Square of Bečej in the South Bačka District of Serbia. Over 700 youth and students from all around Serbia gathered under the direction of Aleksandar Đekić, president of Bečejsko Udruženje Mladih, for the Peace Walk festival. They gathered to urge their head of state to support the DPCW. (What is DPCW?)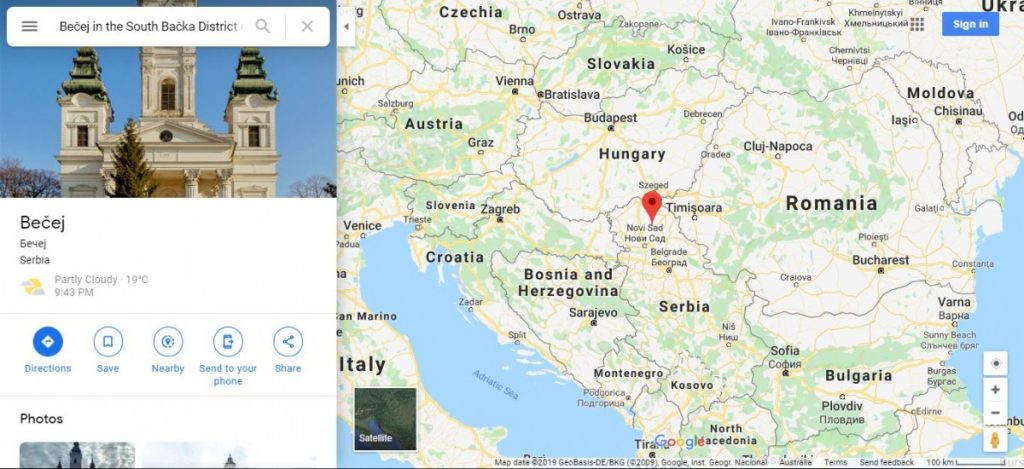 Aleksandar Đekić, president of Bečejsko Udruženje Mladih, who planned the event, suffered through two wars in his childhood and currently resides in Serbia. He stated that, "when I was a child, I was in two wars growing up. One in Croatia and one in Bosnia. Because of this, I accept to participate in the work of peace."
Let me introduce you to the two wars and the Yugoslav war, which includes these two wars.
Croatian War of Independence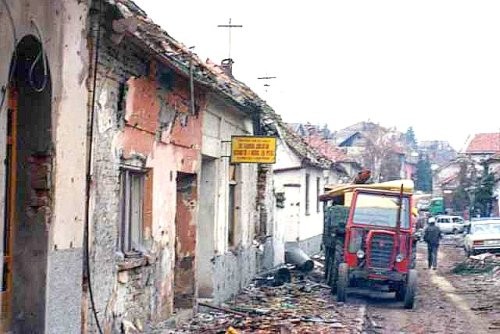 The Croatian War of Independence was fought from 1991 to 1995. An estimated 20,000 people died during Croatia's four-year war of independence, during the breakup of Yugoslavia. Several hundred Vukovar citizens were murdered by the Yugoslav army and Serb paramilitaries in 1991. In total, the war caused 500,000 refugees and displaced persons.
Bosnian War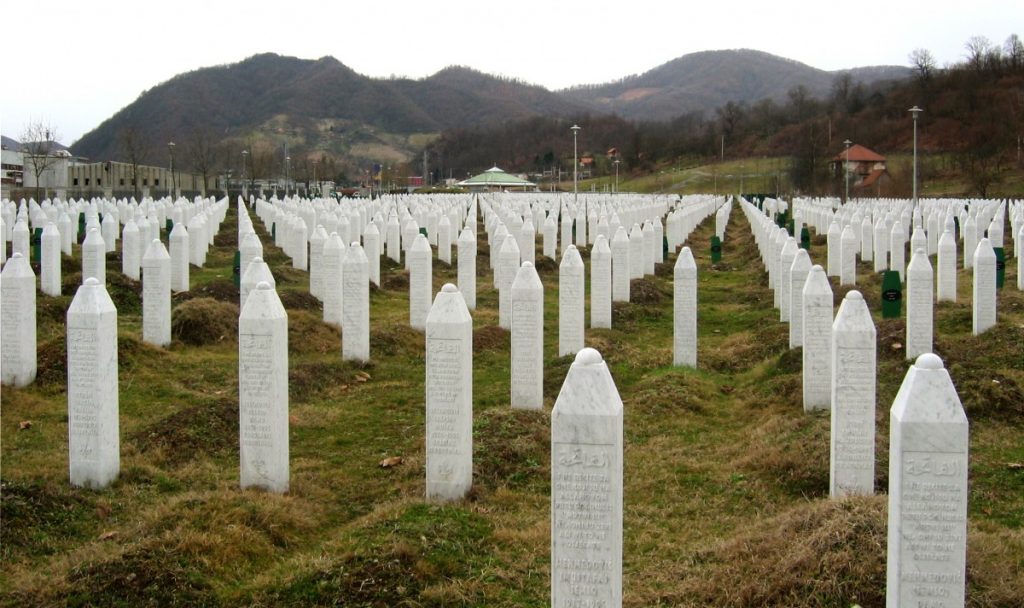 The Bosnian War was an international armed conflict that took place in Bosnia and Herzegovina between 1992 and 1995. During the war, an estimated 100,000 people were killed, 80% of whom were Bosniaks. In July 1995, Bosnian Serb forces killed as many as 8,000 Bosniak men and boys from the town of Srebrenica. It was the largest massacre in Europe since the Holocaust. Bosnia peace efforts fail, war breaks out between Muslims and Croats, previously allied against Serbs.
Lists of Yugoslav Wars
Date: 31 March 1991 – 12 November 2001
Total deaths: 130,000 – 140,000
Displaced: 4,000,000
Ten-Day War, Slovenian Independence War (1991)
Croatian War of Independence (1991–1995)
Bosnian War (1992–1995)
Kosovo War (1998–1999)
Insurgency in the Preševo Valley (1999–2001)
Insurgency in the Republic of Macedonia (2001)
6th Peace Walk with IPYG
No one knows the need for peace as well as anyone who has experienced the war in person. Thank you for the courage and dedication of the leaders who are now working for peace. You guys fought really well. It's our turn now.
Aleksandar Đekić said, "Before IPYG, our organization never knew that a project like this existed, and we never heard about the DPCW, even though we do projects regarding human rights. This motivated us to research more about this topic, and encouraged us to participate, and try to make new changes in our society.
IPYG helped us a lot during the planning process, especially with education about the 10 articles and DPCW. We managed to organize a major event in our city that gathered the attention of Bečejs citizens and inspired them to think about this topic more. We hope that the head of our country will notice us and our message we presented through our peace walks."
6th Peace Walk was held in around 126 locations in 77 countries. IPYG will surely achieve peace with young people all over the world. I want you to be a witness.
Official page: http://www.ipyg.kr/
Facebook: https://www.facebook.com/ipyg.org/
Peace is up to you :0 Good luck!