SESSION 2
Title: What Religious Texts Tell You
Topic: Creation
At the 20th of April, 2019 1:00~3:00PM (UTC)
#WARP_Office #Creation #ReligiousText #HWPL #ManHeeLee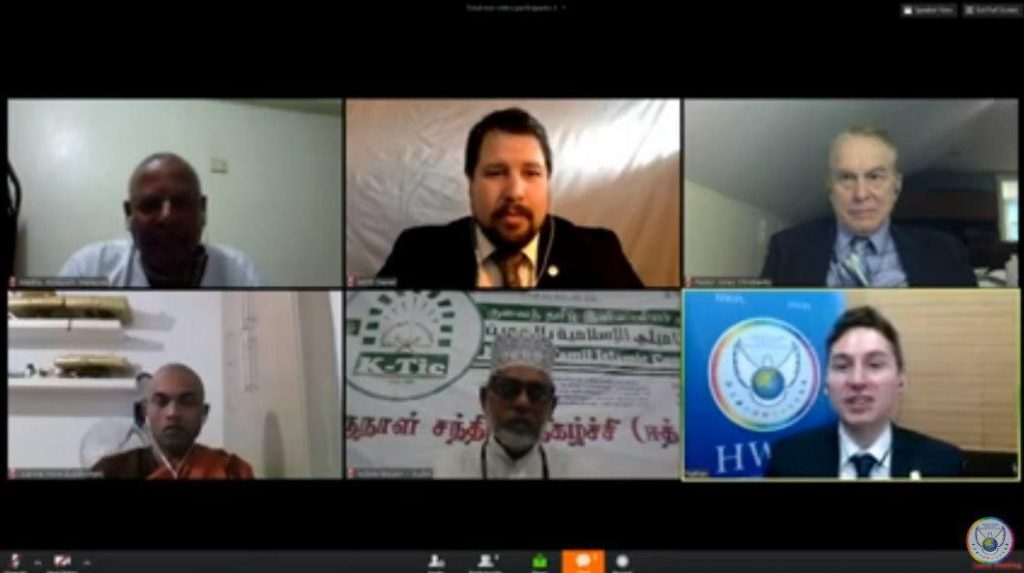 War and Religion are inseparable
Wars of mankind : total 14,513 times
Reason of War: 80% Religious war
Victims of War : 3.7 billion
Nobel Peace prize rewarded : 130 times
Why Religion? This is because 80 percent of the war was caused by religion. Isn't religion there to live well? Isn't that what religious leaders teach you? But look at the reality before your eyes. How much does religion have to do with peace?
There are a lot of people trying, but things are still difficult. Who goes to fight when war happens? Someone's son, someone's father. Who in the world can compensate for their death? Is money all right? They don't come back alive. How much pain is left of the family? Can you handle it? This is a really difficult problem.
HWPL WARP Offices in the World
Seeing the current status of the religious war, HWPL thinks the solution of peace. 'How can we make it?' The answer they found is the Scriptures. Because it represent the accumulation of not only the spiritual and moral teachings of the respective faiths, but also a fundamental standard of human conduct.
Although the common objective that all religion is the great things, these messages are often overlooked by people. So peace is becoming an elusive concept. So HWPL approach towards the root cause of this hostility between faiths, defined as the misunderstandings that arise from the misinterpretation of these scriptures. Eminent religious experts recognized it as an 'Innovative Approach'. The alliance of religions is the earnest hope of all humanity.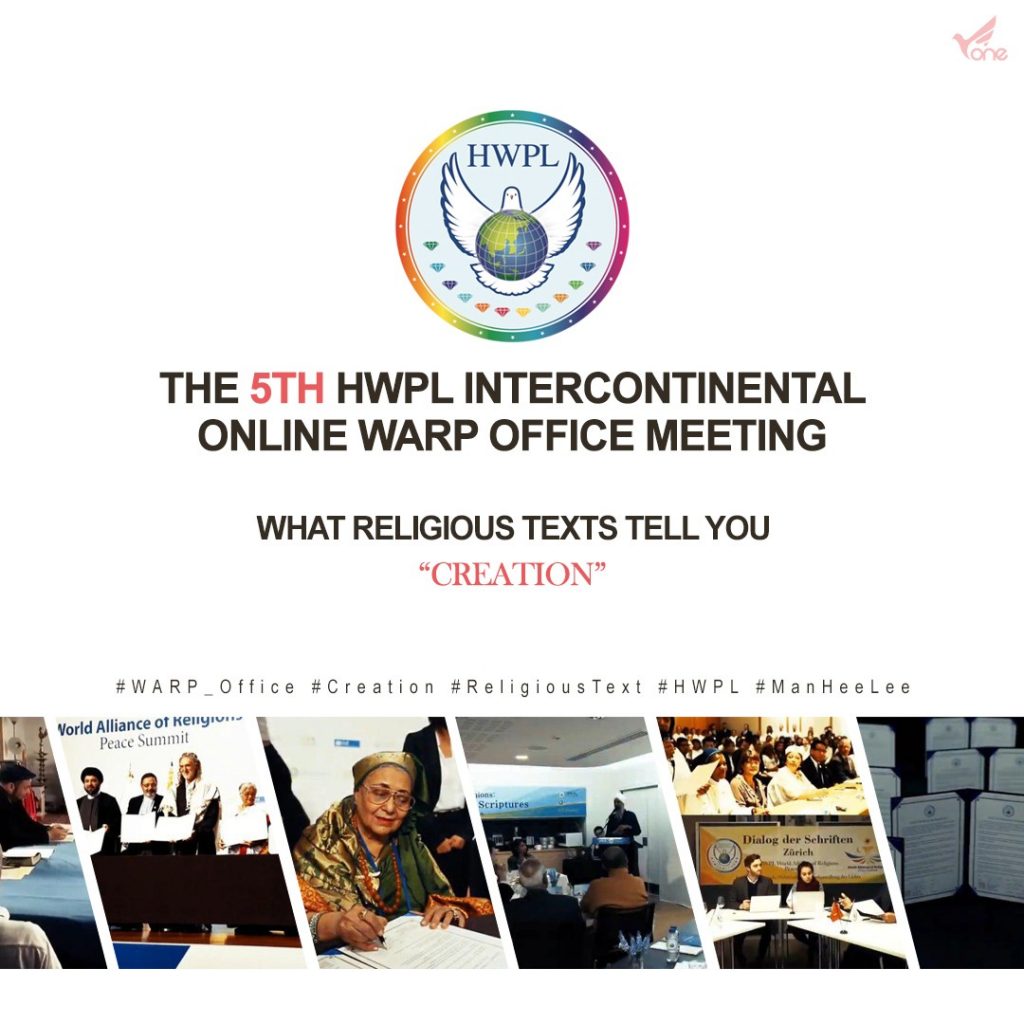 In the short four years from its official beginning, the WARP Offices have seen rapid expansion with 218 offices now operating in 126 countries. With approximately 2,500 representative religious leaders as participants, they dedicated themselves to thoroughly researching what a "Trustworthy Scripture" should contain.
---
91 percent of all religious leaders agreed that the following six attributes.
1) Good and Evil
2) Birth, Aging, Sickness and Death
3) The Spiritual Realm
4) Cleansing of Sins
5) History and Genealogy
6) Prophecy and Fulfillment
---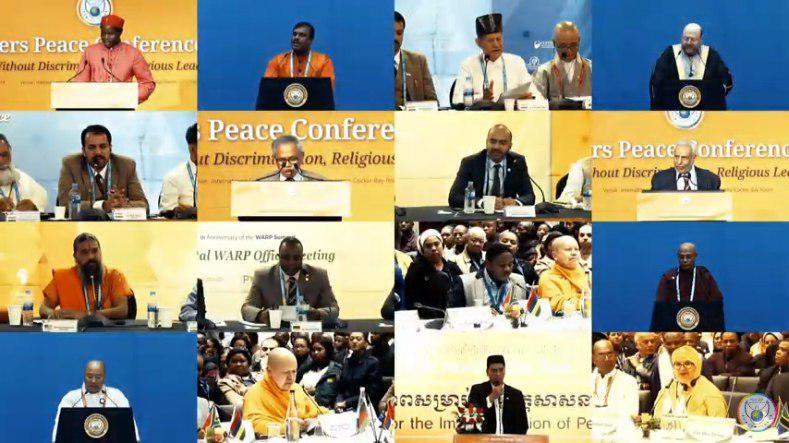 The Chairman Man hee Lee said, "If religions are in harmony with each other, there will be no reason to fight. To achieve harmony among religions, people of religion should examine and compare their scriptures to find the truth and become one in that truth. People of religion are responsible for leading people of the world in the right path."
Reference :
http://hwpl.kr/en/initiative/allianceOfReligions
http://hwpl.kr/en/news
https://www.youtube.com/c/hwpl
Peace is up to you :0 Good luck!