Why do we need peace? : We will make it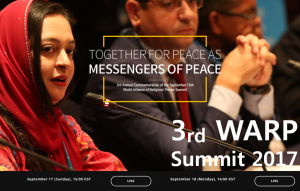 Wars of mankind : total

14,513

times.
Reason of War: 80% Religious war
Victims of War : 3.7 billion
Nobel Peace prize rewarded : 124 times
  How long will we wait? We are not prepared to wait forever. Is peace possible? Is it a naive desire? Nope. It is possible. It's going to be tough  but we'll pull through it together. We'll make it, I tell you. If you just see yourself, maybe the world is already peaceful, Aren't you? We really need to broaden our views. Watch whole world! Our friends are there.
We are not
alone
Three Children of Syria :
Cry Out

for Peace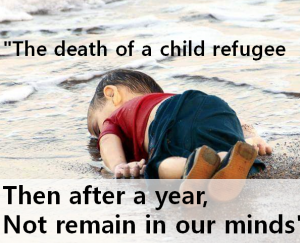 Do you remember 'Alan Kurdi'? You already know it. He appeared dead on the beach. While trying to go to Europe to avoid civil war, his mother(35) and his brother(5) were drowned. Then all the world wanted to help Syria refugees.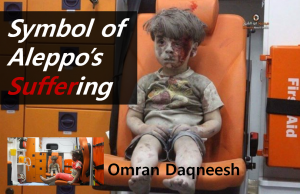 Do you remember 'Omran Daqneesh'? He was rescued after being buried in collapsed buildings in Syria Aleppo. One picture shocked people all over the world. He was sitting in an ambulance with stained with blood and dust. I cannot repress my astonishment.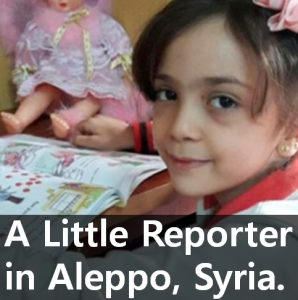 Bana Alabed, who broadcasted the current situation in real time, is also same. She got 233,653 followers. Her first words were "I need peace". It was retweeted over 1000 times.
This three children informed the world of the misery of the Syrian civil war. They changed world's movement for Syria.
---
It is our
WHY 
And what
more

do you want?
---
The purpose of 3
rd

WARP Summit 2017

It's more than just a conference. It declare "Everyone has a role in the peace-building process" So they make this platform to share ideas and their passion. Their slogan is "Together for peace as messengers of peace"
3rd WARP Summit 2017's objectives
To develop the Declaration of Peace and Cessation of War (DPCW) into a legally binding form
To develop education and a

culture of peace

Ho! To foster harmony amongst religions
Three Things Looking Forward to at the WARP Summit 2017

Peace

is up to you

:0

Good luck

!