What is HWPL?
What is this abbreviation about?
Maybe, you haven't heard ever it. But it is truly nessary to know about this, if you want to be a peace maker.
HWPL, a non-governmental organization, is associated with the UN Department of Global Communications (DGC) and in Special Consultative Status with the UN Economic and Social Council (ECOSOC).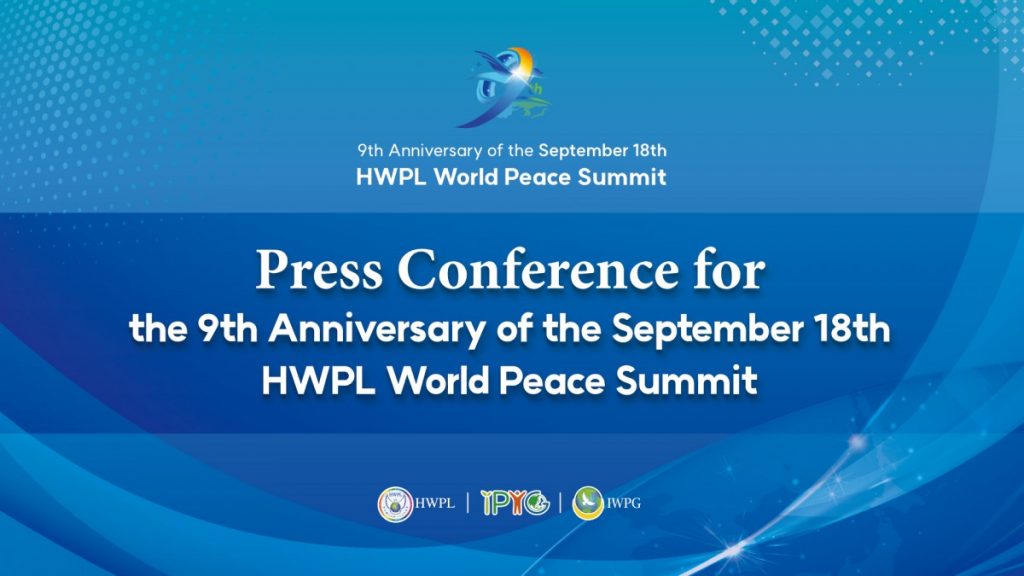 HWPL aims to achieve world peace through the heavenly culture and restore the global community with light across the world.
Heavenly Culture, World Peace, Restoration of Light (HWPL) has led initiatives that propose multidimensional strategies inclusive of governments, intergovernmental organizations, and civil society in the efforts for implementing conflict resolution and establishing peace.
HWPL is leading an international peace movement with leaders in all walks of life without being limited by national, cultural, or ideological boundaries.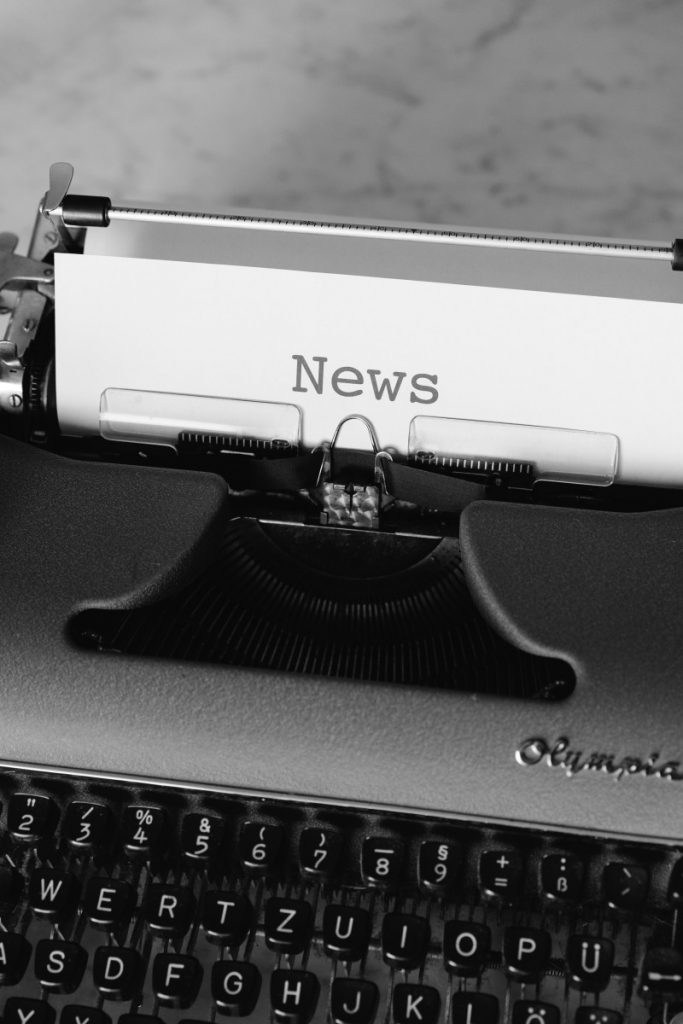 What is the value of journalists?
HWPL always holds press conferences when it does 918 events. Why is that?
As mentioned above, HWPL is really aware of the value of the role of journalists.
The ability of journalists seems to be in writing. With the power of powerful writing, something intangible is embodied.
If you want to experience the power, you should listen to the press conference for yourself. If you analyze every word, it feels deeper. 🙂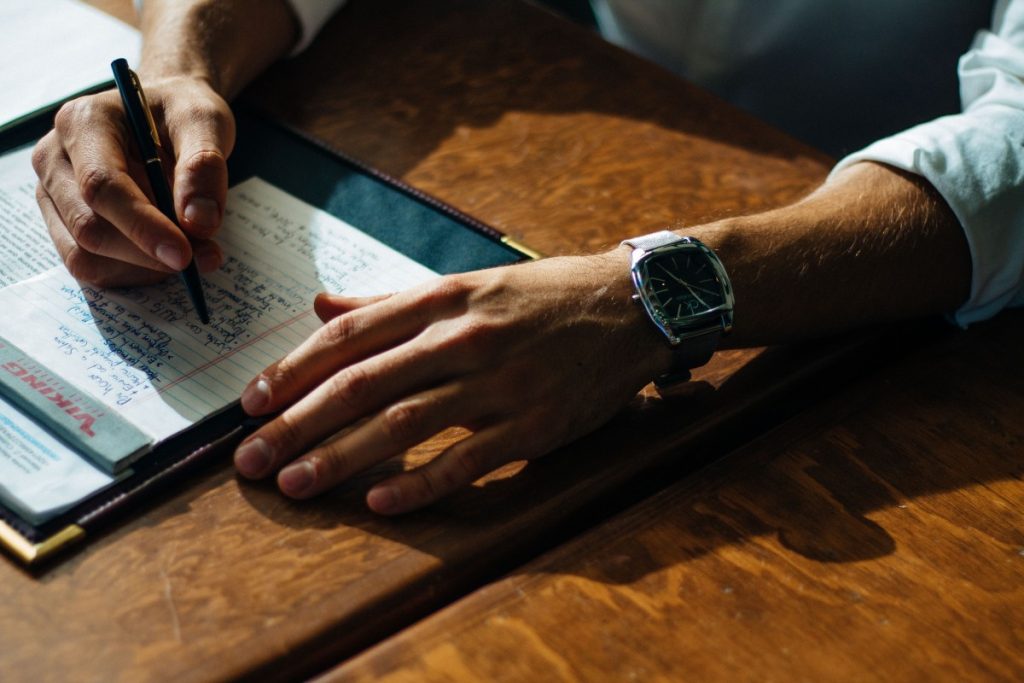 Press Conference for the 9th Anniversary of the September 18th HWPL World Peace Summit
Date: 2023. Sep. 18th, 10:30AM(GMT+9)
Link: https://youtu.be/dP_7MBgPUXc
Event site: http://worldpeacesummit.org
You can check the scene of peace yourself!!
Event site: http://worldpeacesummit.org
Peace is up to you :0 Good luck!