Australia is the world's 6th largest country by area. Due to its large size and isolation from the rest of the world, Australia is sometimes known as the 'island continent'. The largest cities in Australia are Sydney, Melbourne, Brisbane, Perth and Adelaide. A desert area known as the 'outback' covers much of the land. (Ref)
And the Great Barrier Reef is the largest eco-system in the world. The wind of peace is blowing in Australia, where the natural scenery and big cities are excellent.
Sydney, "Peace Heroes of History" Conference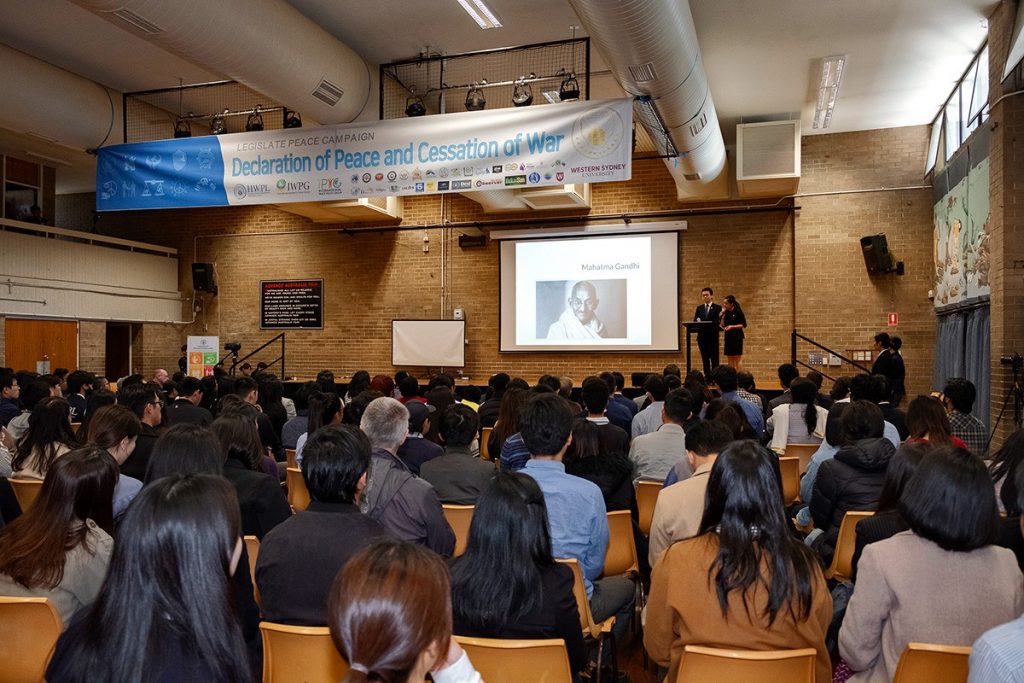 8th of September, 2019, Sydney held its Peace Conference "Peace Heroes of History." The Peace Conference had three sub-sections, and began by celebrating and paying tribute to the work of revolutionary peace heroes the world has seen in the past, such as Mahatma Gandhi, Nelson Mandela and Imam Hussein.
The next segment showcased the incessant work of peace icons, global spiritual leaders and peace activists of today, such as the 14th Dalai Lama, Thich Nhat Hanh and Man Hee Lee, Chairman, HWPL. The final section focused on the future and explored the next steps for peace. They discussed how to establish the Declaration of Peace and Cessation of War (DPCW), and what role each layer can play for peace.
Melbourne, all-day 'Peace, Harmony and Environmental Sustainability' peace fair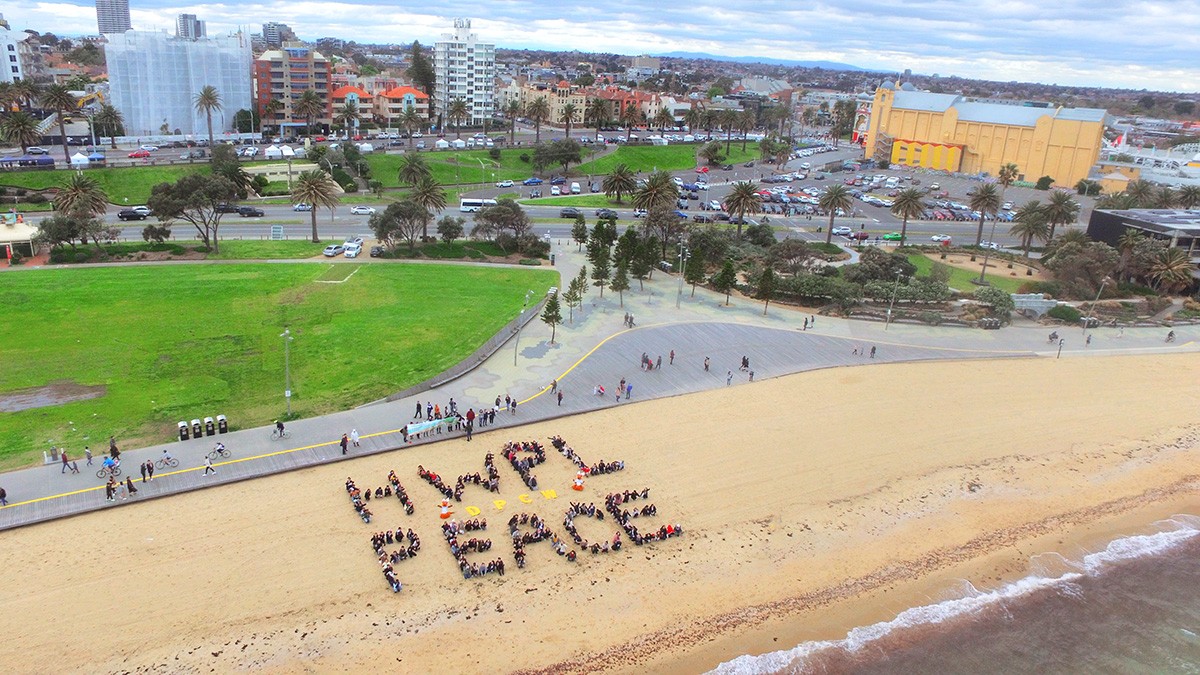 HWPL Melbourne & IPYG have hosted several peace activities in the last 5 years, in the Melbourne CBD, St Kilda, City of Port Phillip, Manningham and White Horse, including city clean-up drive, tree planting volunteer work, youth peace walks and Youth Ethnic Sports – YES for Peace, monthly WARP office interfaith dialogue forums.
Brisbane, a flash-mob dance in Queens Garden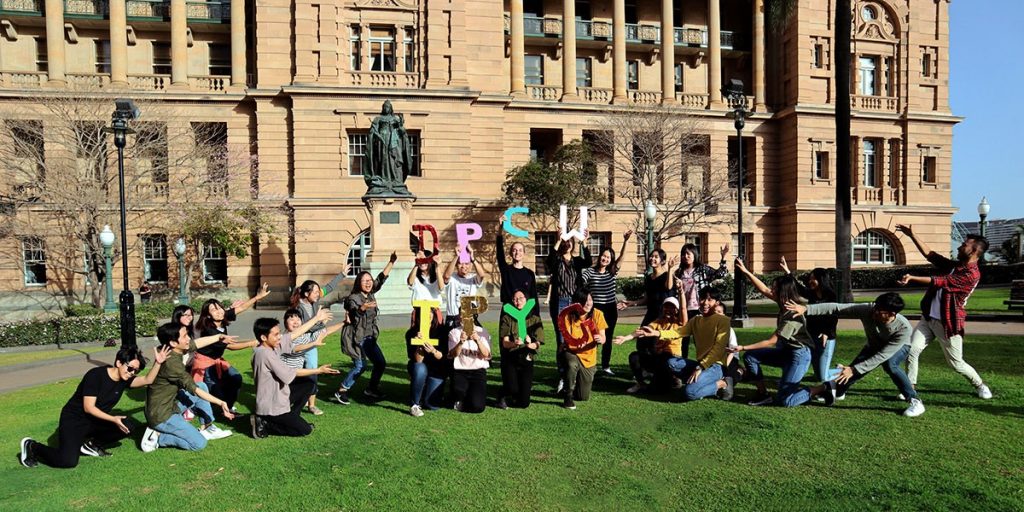 Based on the 10th Article of the DPCW, Spreading a Culture of Peace, members of the community and several peace organizations came together to dance on the theme "Make Your Mark", to encourage members of the society to begin taking definitive steps for peace.
I think that the present peace has been achieved because there is someone who is trying for peace. We are perhaps standing on the shoulders of many people. First of all, I would like to thank HWPL Australia for trying to make peace, and this is not just happening in Australia.
With a worldwide phenomenon, no one can stop the enormous flow of peace. We can do it! You can do it! We are one!
Reference:
http://www.hwpl.kr/en/news/view/191108438/0/HWPLAustraliahostsPeaceEventsacross3MajorCitiesToCommemoratetheAnnualPeaceSummit2019
Peace is up to you 🙂 Good luck!