According to Yonhap News Agency on 21st of April, Sri Lanka's capital, Colombo, and its surrounding areas have seen eight explosions since the morning of that day. In particular, Catholic churches and hotels frequented by foreigners during Easter worship were attacked in downtown Colombo or nearby. Police said at least two explosions were believed to have been caused by a suicide bomb, but no group claiming to be behind the attack has emerged.
Sri Lanka has a painful history of losing more than 100,000 lives by the end of 2009, 26 years after the civil war between the Sinhalese (74.9%) and Tamils (11.2%).
Religious Reason > Ethnic Reason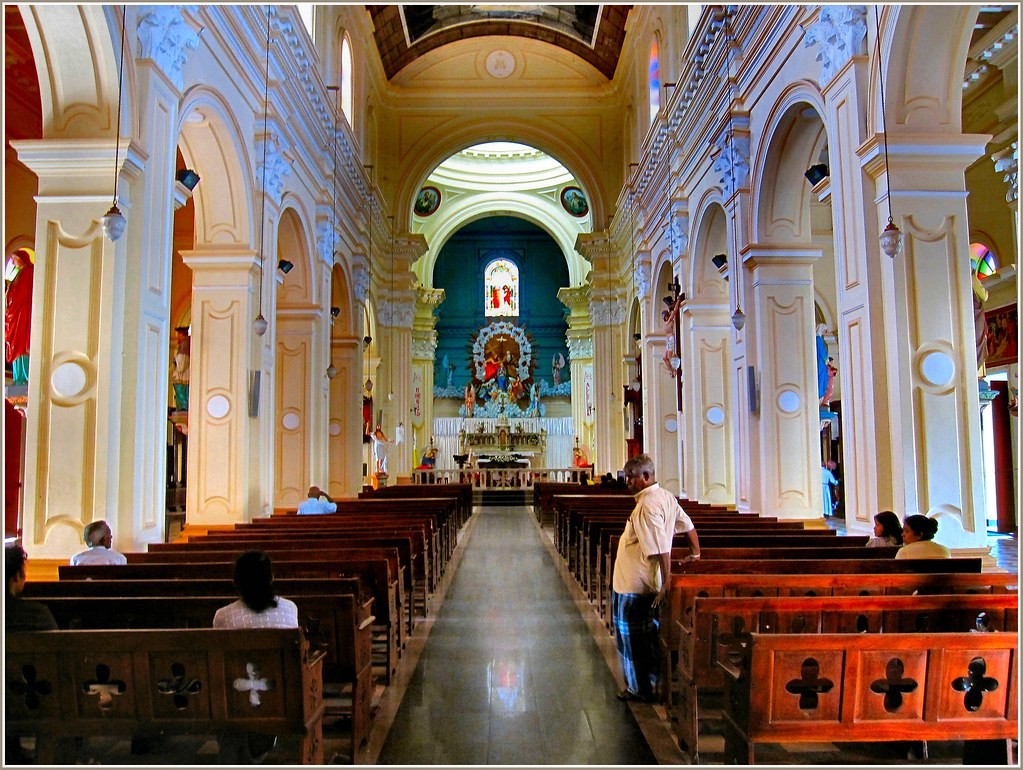 However, there is a strong possibility that the attack was caused by religious reasons rather than by ethnic conflict. This is because Catholics, who account for more than 6 percent of Sri Lanka's population, often served as mediators when it comes to ethnic conflict, as they are a mixture of
Sinhalese and Tamils. It is also more persuasive to this argument that the timing of the outbreak was timed to coincide with Easter worship, the Catholic anniversary.
The majority (70.2 percent) of Sri Lanka's residents believe in Buddhism, with Hindus and Muslims accounting for 12.6 percent and 9.7 percent, respectively.
Sri Lanka's Buddhists, Hindus and Muslims are said to be antagonistic toward each other, but they are said to have shown common hostility to Christianity due to their experiences of being oppressed during colonial rule of Portugal, the Netherlands and Britain since the 16th century.
In addition, during the civil war, Tamil massacred Muslim civilians, saying that Batacaloa belonged to them, and the number of ultra-rightist Buddhists cracking down on minority religions has increased recently. There is a possibility that it could be the ISIS, an international terrorist organization.
Reference: http://www.kukinews.com/news/article.html?no=654751
So What can we do?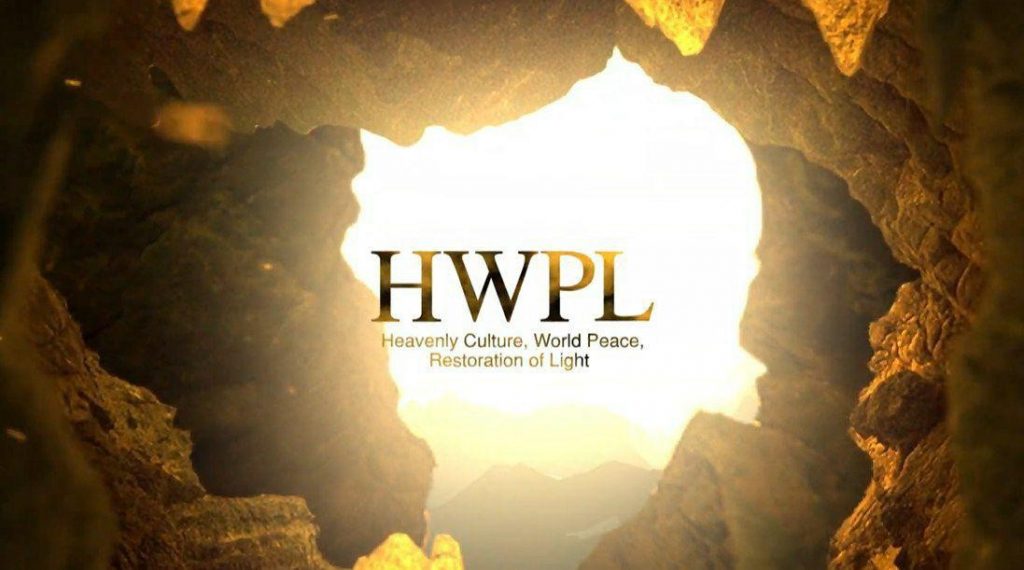 Of the global wars so far, 80 percent are caused by religion and ideology. This alone shows how many people have suffered. Besides, when eight bombs go off, who can compensate for the casualties(258)? What are you going to do with that trauma and anxiety? What if my family died? Whatever the circumstances, the result is a terrible tragedy.
So… What is religion? Is teaching in religion a war? Not at all. Everyone teaches peace, how to live well. They want to live morally. But why does religion have this effect? So religious leaders got together to fix it. It is the HWPL WARP Office.
Leaders of each religion gather to talk about what the religion should do and peace. It is shocking to see different religions come together. However, since there are differences of opinion, don't you think they can fight? Here comes the most innovative way of HWPL. It is a comparison of the "scriptures of each religion".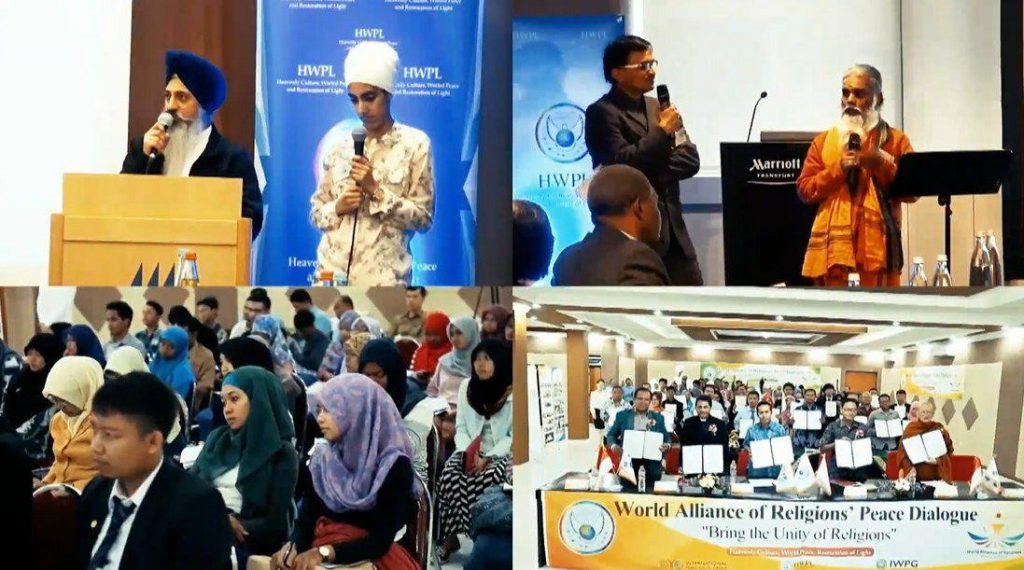 Recently, on June 15, "The 6th Inter-Continental World Alliance of Religions' Peace Office Meeting" was held to discuss religious teachings on human life written in scriptures through YouTube by religious representatives from Buddhism, Christianity, Hinduism, Islam, Sikhism and Zoroastrianism.
This interfaith dialogue was based on the study on religious scriptures by religious leaders from Portugal, India, South Korea, Sri Lanka, the United States and Yemen. It would be much better for you to see for yourself.
Below are some of their conversation.
More info (described in great detail)
https://www.herald.co.zw/man-through-the-eyes-of-various-world-religions/
Peace is up to you :0 Good luck!