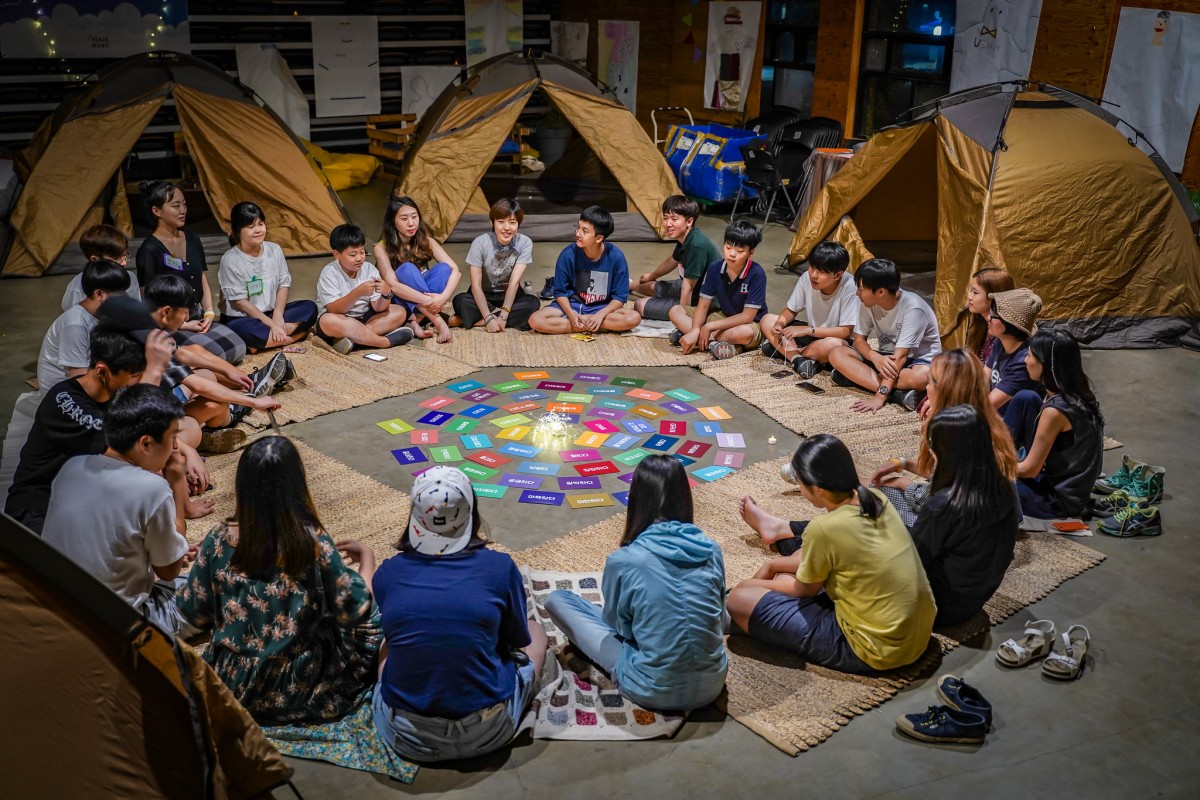 Momo, also known as The Grey Gentlemen or The Men in Grey, is a fantasy novel by Michael Ende, published in 1973. The main character, Momo, fights with a gray gentleman to regain the time the villagers have taken away. The question is whether we are the same as the villagers who are deprived of time. Our time to stop and see what's going on and to look back is gone. "PEACE MOMO" was launched in September 2012 to try to regain that time.
PEACE MOMO aims for peace education that anyone doesn't teach. Everyone is aiming to learn from everyone. The moderator doesn't present a set answer and doesn't teach. He or she only takes on the role of facilitator to have participants engage in symbolic activities related to peace, and express what they feel and how they feel about it.
There are no clear answers like the one we are familiar with, which can lead to more questions and inconvenience. However, PEACE MOMO aims to get the participant into a question-ridden state. When there are more questions, we can think twice. That's where the energy of change comes from.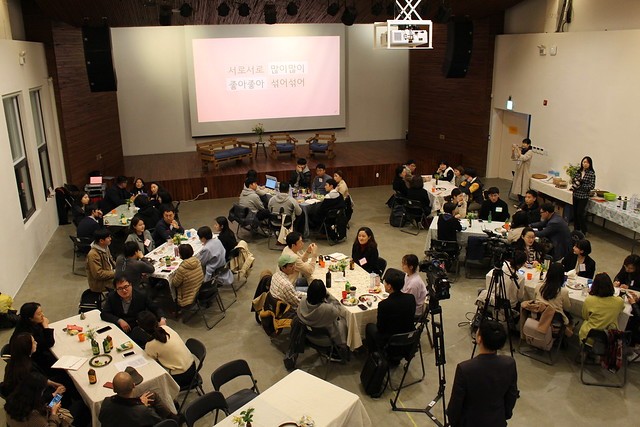 In Seoul, PEACE MOMO hosts the Youth Peace Education Program, "GYPCI Week: Glocal Youth Peaceful Community Innovator", every summer for six days starting in 2015. Participants experience a culture that is as free as gypsy and to be different is all right. They focus on making people feel "It's OK to express their thoughts freely here."
It is more important than anything to create a safe place to talk without anyone's notice. Then, the participants cry a lot. I think it's because the culture of "anything's okay" is touching our hearts. Even if you're talking about something that you've never told in a group of peers, no one sees it strange. Also, you're talking about it 'safely' and thinking about it together.
Reference:
http://www.newsnjoy.or.kr/news/articleView.html?idxno=224832
"Peace must come from within us"
A peace programme is conducted annually by Space for Children in Education Art and Development (SCEAD) Foundation to commemorate consequences of the Hiroshima Nagasaki bombings. "Despite cultural differences, we need to embrace the idea, and peace must come from the roots within us," said the Deputy Consul-General of Japan in Bengaluru Katsumasa Maruo. The programme was co-presented by the Japan embassy, IPYG, HWPL and St Joseph's College of Commerce. Delegates from Russia, Ukraine, Turkey, Malaysia, Africa, Scotland and China also shared insights on the unrest in their countries. "Younger generation has been victimised due to wars, and bringing them together in support of their rights will enable future generation to live peacefully."
Reference:
http://www.newindianexpress.com/cities/bengaluru/2019/aug/10/peace-must-come-from-within-us-2016755.html
HWPL Peace Education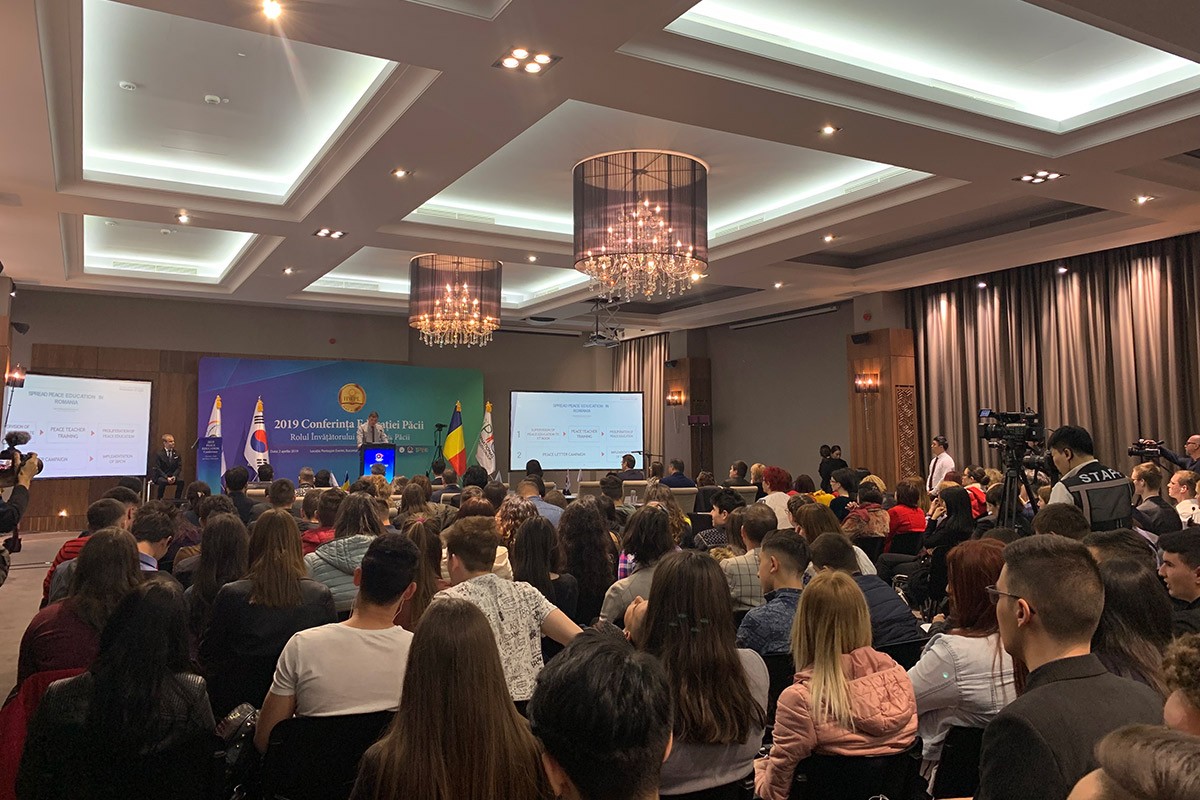 HWPL Peace Education's vision is to enlighten students and cultivate talented individuals with the values and spirit of peace, who can then play a pioneering role in spreading the culture of peace. There are many peace education in the world. But why is the peace education of HWPL the best?
This is because HWPL has DPCW, the answer to peace, which can eliminate war. At the 2018 HWPL World Peace Summit, an MOA was signed between HWPL and the Ministries of Education representing 4 countries, including Sri Lanka, Cambodia, Guatemala and Iraq. Also, an MOU was signed between HWPL and 30 schools in 9 different countries.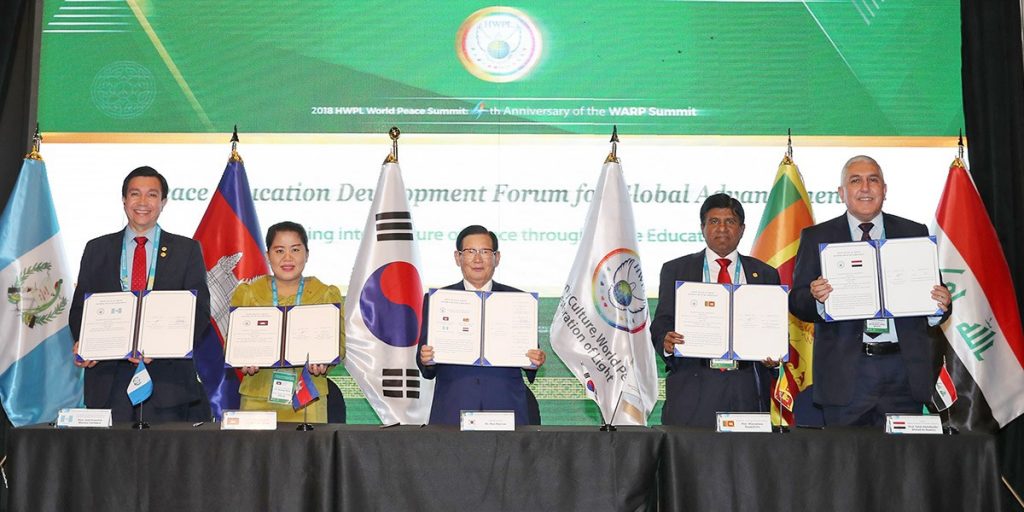 As a result, 164 schools in 12 countries have signed MOUs with HWPL.
One professor of India said "I consider that without peace education, the children and youth will not have the tools of cohabitation. It is necessary to have an integral education."
Another President of College said "Students will be exposed to new concepts of a peaceful society free from evils and corruptions through the contents of the Peace Education Curriculum."
Reference:
http://www.peacestep.com/?s=Peace+Education
Peace is up to you :0 Good luck!