International Mine Awareness Day in Mine Action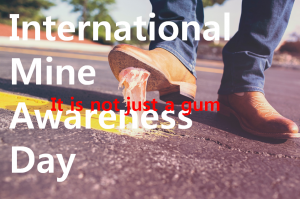 UN Secretary-General Antonio Guterres stated, "An unprecedented volume of landmines and unexploded weapons contaminates rural and urban war zones, maiming and killing innocent civilians long after conflict has ended. Mine action is vital." To bring attention to this issue the General Assembly of the United Nations established the 4th of April as International Mine Awareness Day. It is estimated that approximately 110 million landmines still remain in the ground in various countries around the world.
"Advancing Protection, Peace and Development"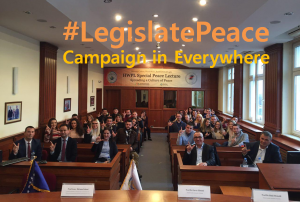 These landmines clearly show the lasting effects of war that continue to cause damage and loss of life even after the active conflicts have ceased. Articles 1 through 3 of the Declaration of Peace and Cessation of War (DPCW) address the prohibition of acts of aggression and the banning of weapons of war. According to Article 2 Clause 3 of the DPCW "States should take measures to ensure that existing weapons of mass destruction, weapons capable of causing widespread and unnecessary suffering and weapons incompatible with international humanitarian law are gradually dismantled or destroyed."
"The War is Over, but Where is the Peace?"
Peace is up to you :0 Good luck!